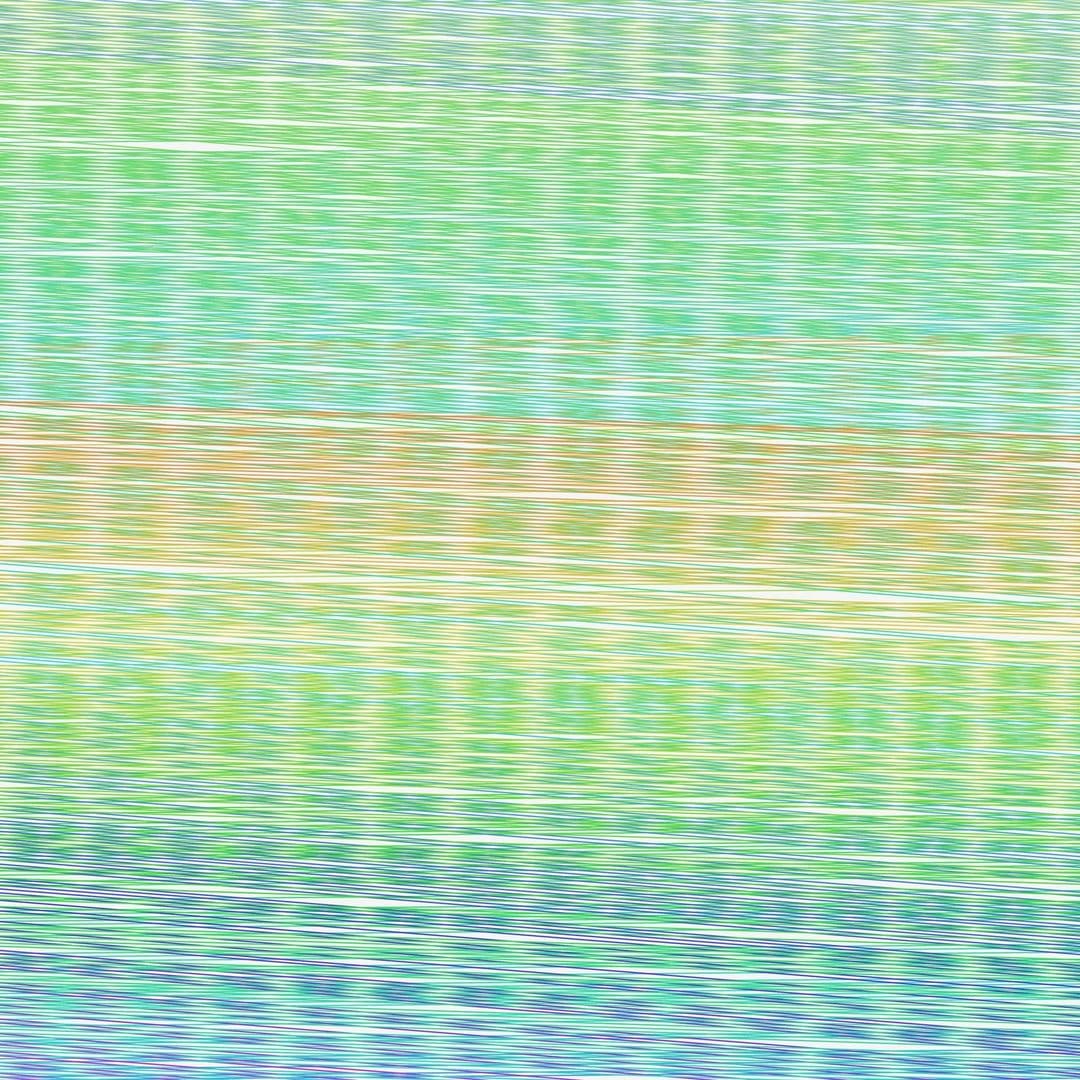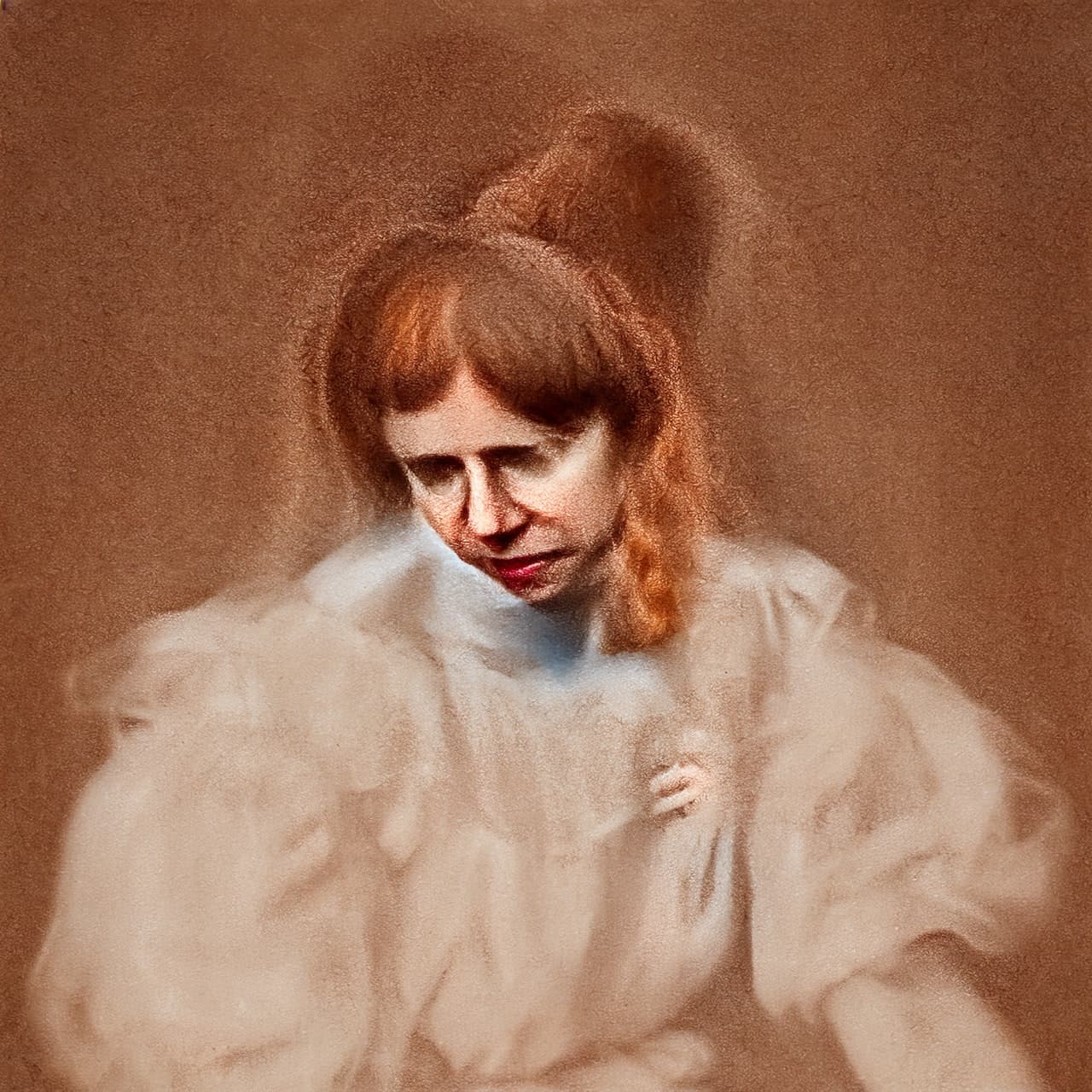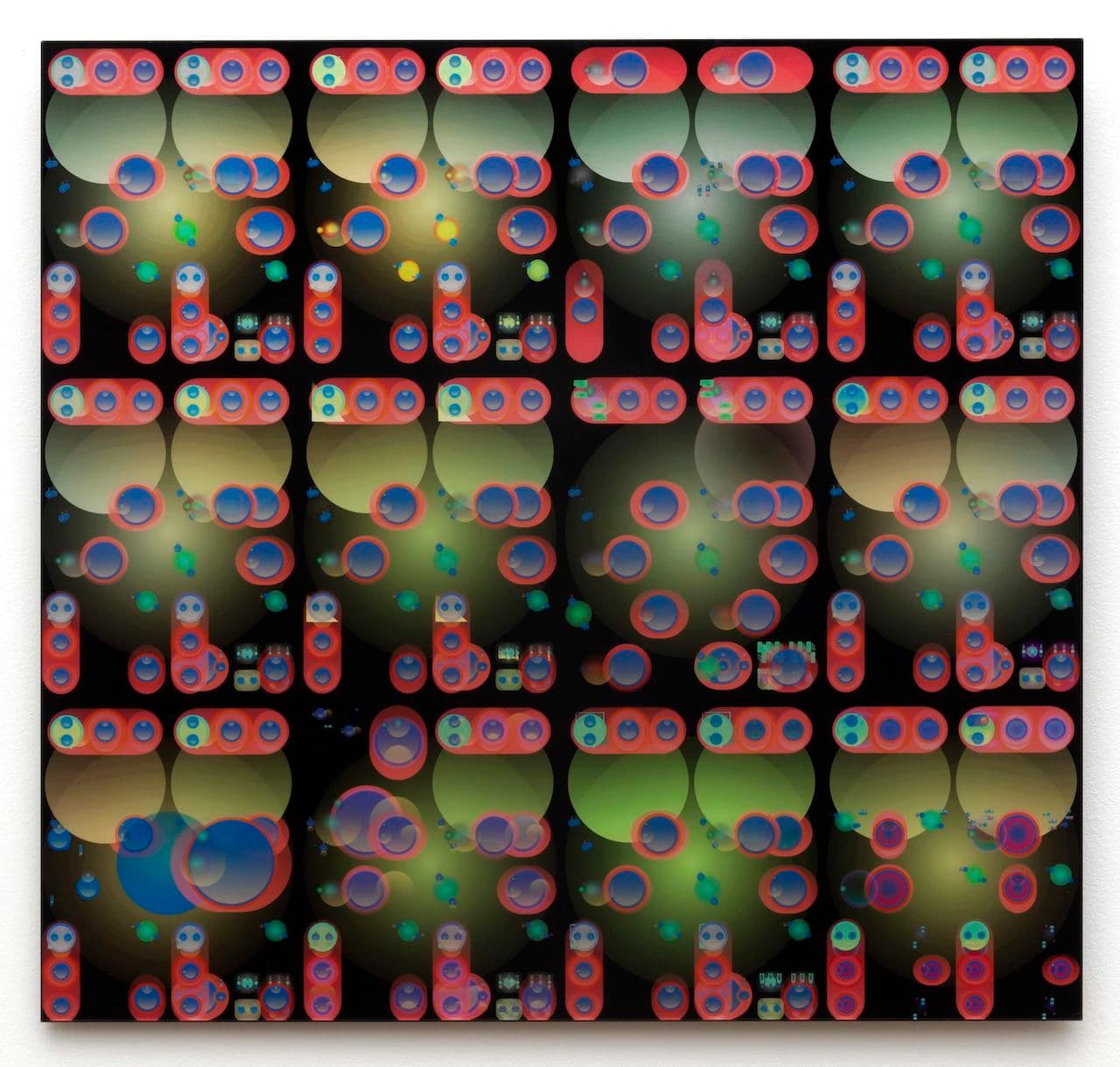 Wild Curatorial Board
Wild's Curatorial Board plays an integral role in selecting and celebrating collections that exemplify extraordinary experiential art. We're honored to partner with game changing thought leaders to propel our artists forward.
Meet the Curatorial Board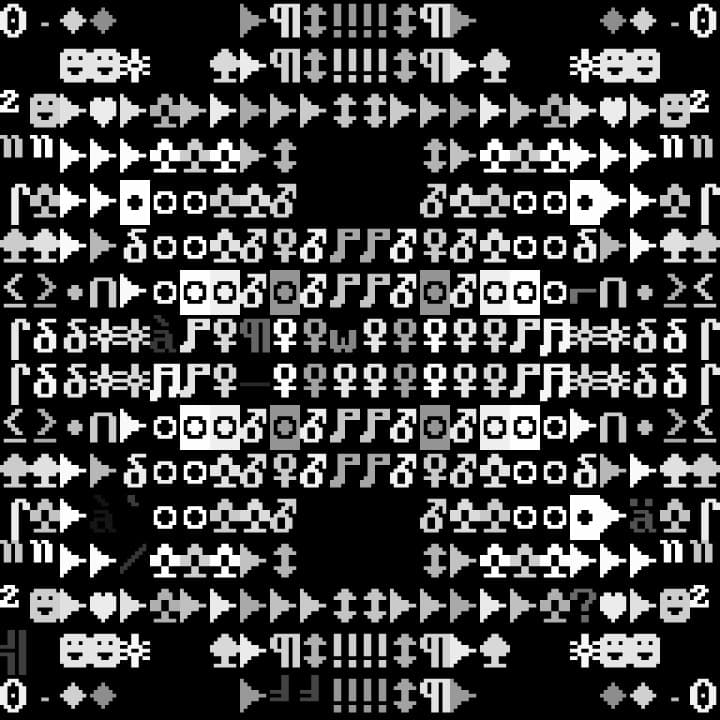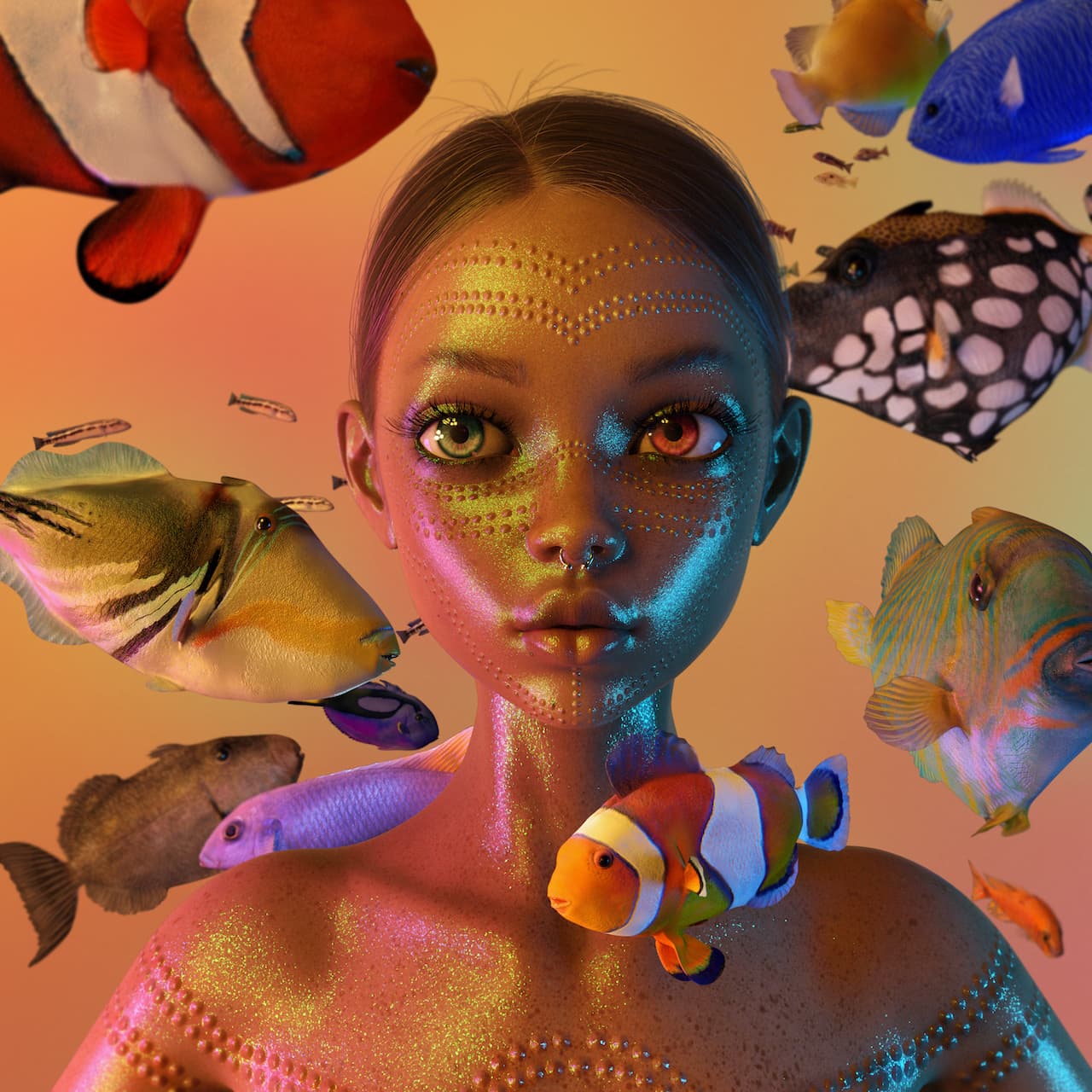 Together, they will select collections that demonstrate meaningful interactivity, conceptual depth, and technical brilliance, which will receive distinction as Wild Signature.
Crucially, the board also serves as creative thought partners, helping develop the impact of experiential art and the spatial internet across the broader cultural landscape. With deep expertise ranging from AI to generative and beyond, the Wild Curatorial Board determines, supports, and propels Wild Signature collections that are on the bleeding edge of immersive digital art.
Meet the Curatorial Board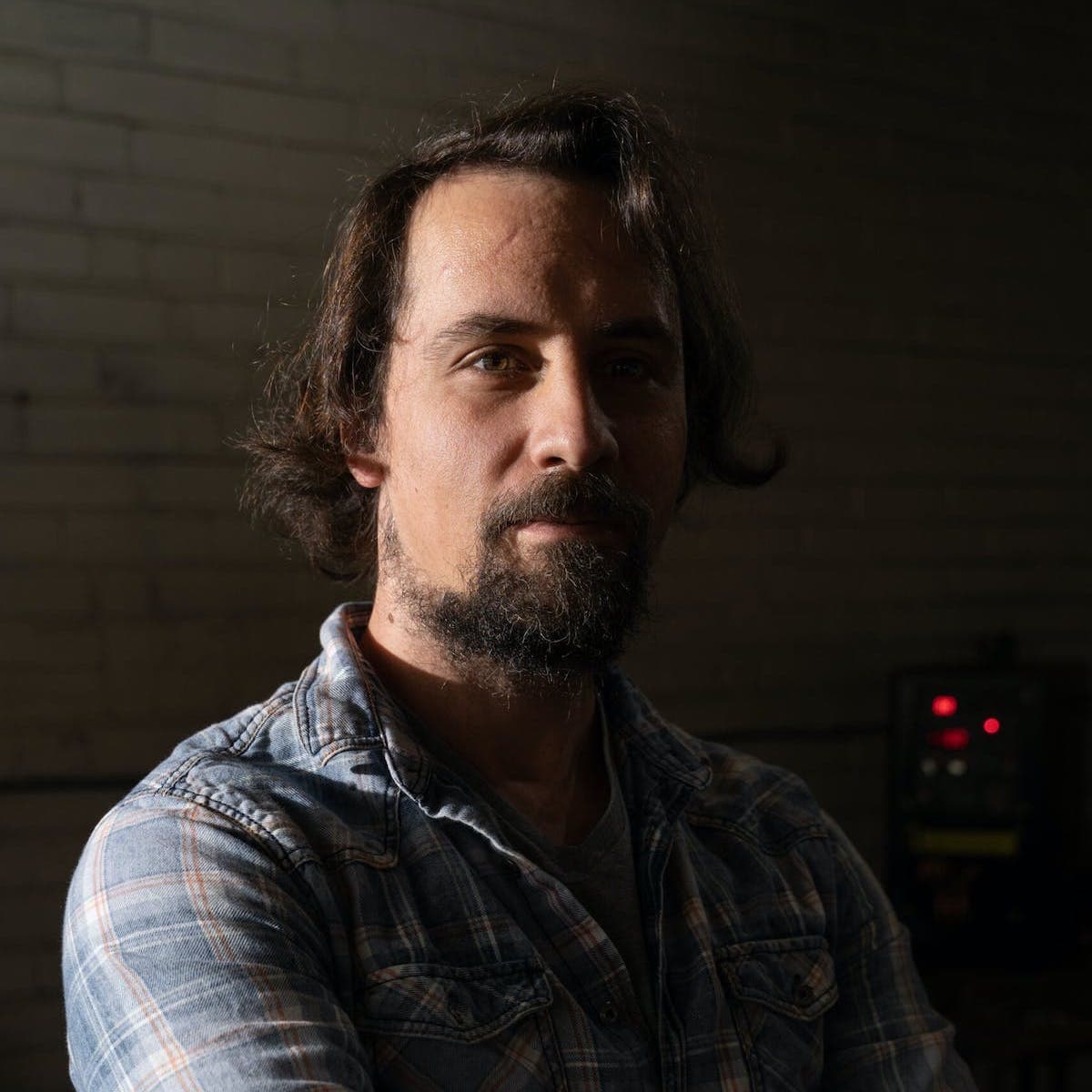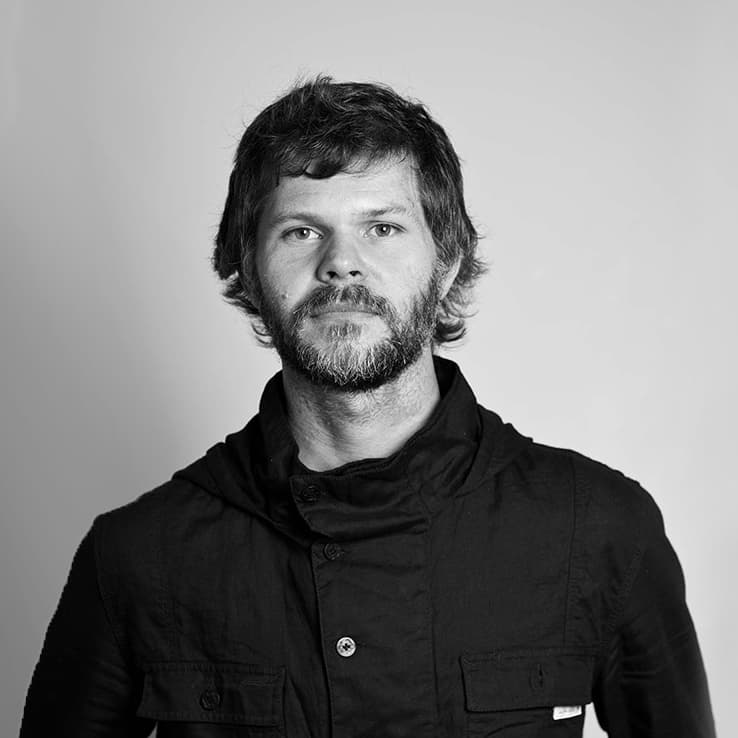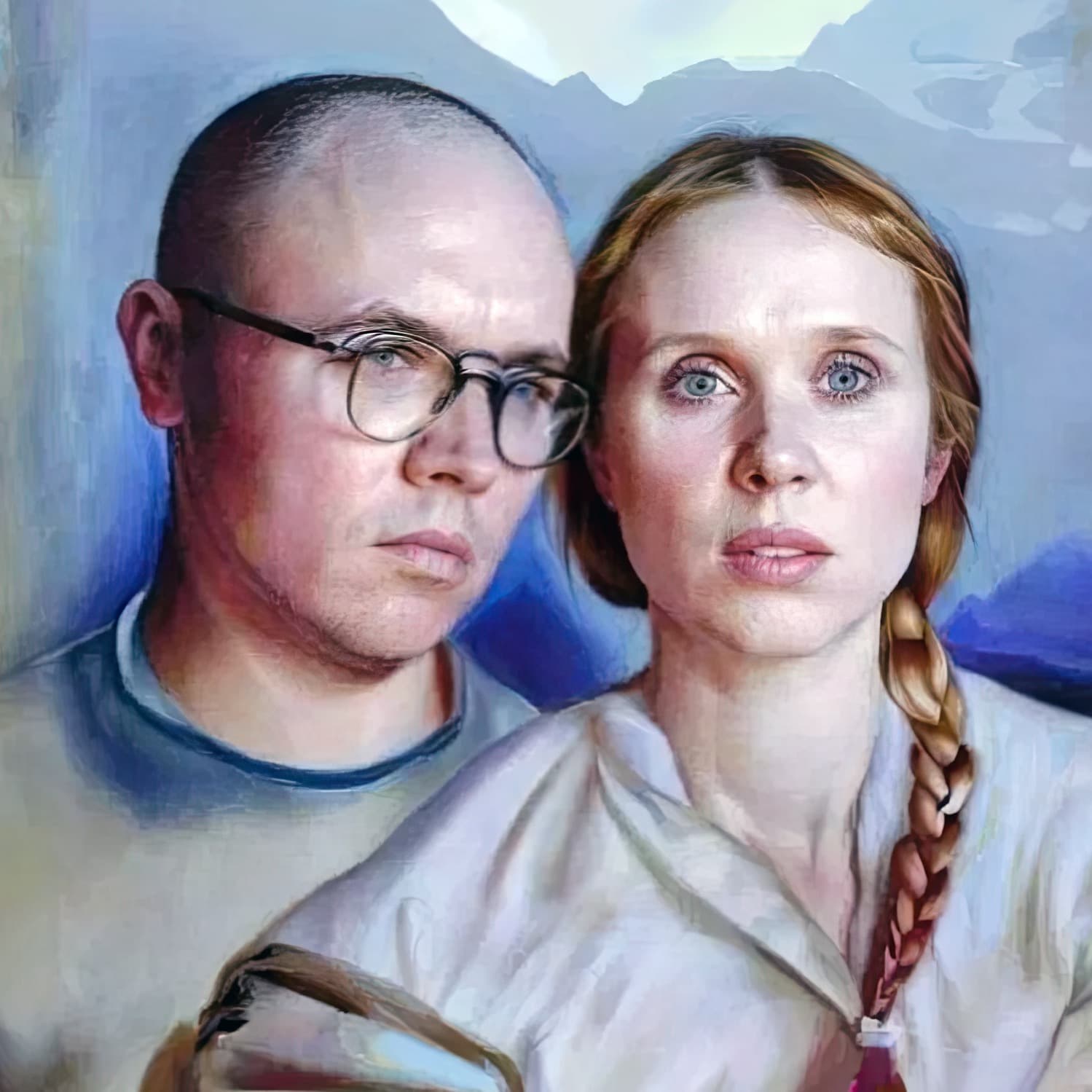 Holly Herndon and Mathew Dryhurst