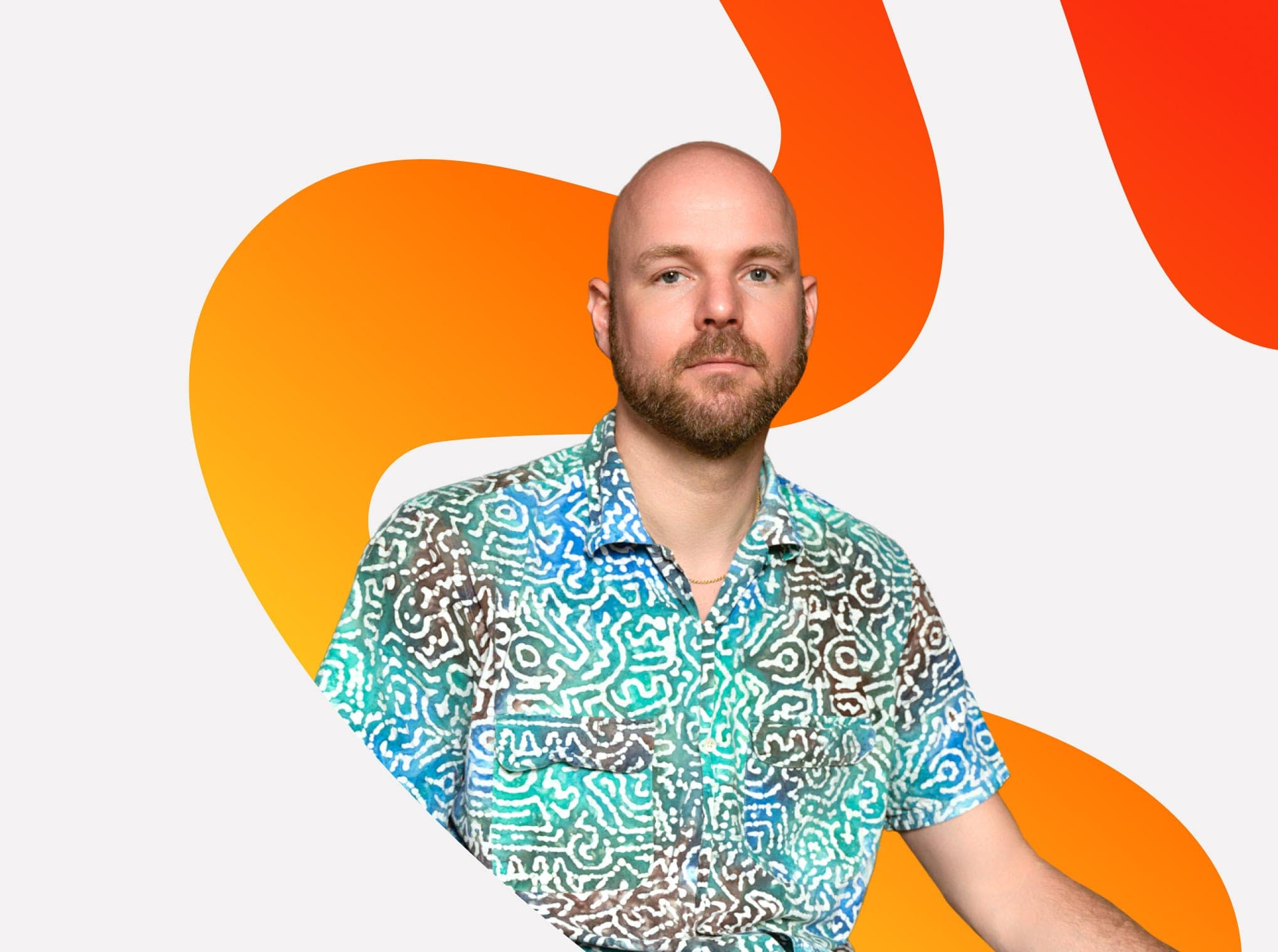 Harm
van den Dorpel
Harm
van den Dorpel
Conceptual artist in Berlin interested in the philosophy of technology. His work - which ranges from sculpture to animation, collage, and generative digital art - explores emerging aesthetics by composing software and language. Harm named his son after Noam Chomsky.
Driven by a deep interest in the philosophy of technology, Harm van den Dorpel's work transcends medium and has pushed the art world forward in many instances, especially as it relates to the appreciation of digital art. One of the first artists to create and sell on-chain artwork in 2015, well before the advent of NFTs as we know them today, Harm challenges us to understand and interrogate the systems we exist within Over the past two decades, he has pushed the limits of what's possible with generative art, creating pieces that explore concepts of randomness,creative control, language and art. 
Originally from the Netherlands, and currently based in Berlin, Harm began programming and making digital art at the age of 11. His work has been shown all over the world in gallery exhibitions and in public museums. In 2022 alone, his work has been shown in exhibitions in Tokyo, Potsdam, New York, and Munich. 
Throughout his career, he's explored the ways that the internet and technology shape our creative potential. He enjoys the random, unpredictable nature of generative art, often choosing to start without a complete plan and then "tame the chaos" to complete the final piece. Rather than using fully random algorithms, he often uses genetic algorithms or other very specific forms of code to create a more controlled version of generative art. 
Harm created his first on-chain piece in 2015, when he made a MacOS screensaver stored on the blockchain with Bitcoin. Later that year, the Museum of Applied Arts in Vienna purchased his on-chain screensaver "Event Listeners", making them the first museum in the world to purchase an on-chain piece of art. He later migrated the piece to Ethereum. 
"I like generative art because to some extent the outputs are unpredictable, and I like to tame the chaos."
Following the momentum of some of these early works and inspired by the possibilities emerging to support artists creating on-chain works, Harm founded left gallery in Berlin in 2015 with his partner Paloma. At that time, there weren't platforms or infrastructure available for artists that wanted to produce and sell purely digital work. The gallery produced and sold downloadable digital art and gave up-and-coming artists resources to create their own on-chain art and eventually release their own NFTs. left gallery closed in spring 2022, and Harm  continues to develop solo projects and push boundaries in the digital art space. 
Harm is currently working on a variety of projects, many of which expand on his previous works. In 2021, he released Mutant Garden Seeder, which is a set of 512+1 fully unique generative art pieces. The pieces are made with Cartesian genetic programming. Viewers can interact with the shapes in the piece, causing them to mutate. 
Another recent NFT release of note is "Markov's Dream: Orb (lite)". This set is a spin-off of his "Markov's Dream" series of generative animations, which in turn was a remake of the 2004 piece "Markov's Window". What's unique about the latest NFT set is the art itself is on chain, rather than just having the ownership contractor on chain. Harm is interested in using the Blockchain itself as part of the medium, rather than just using it for providence. This will be one of the first NFT sets created and minted entirely on chain.