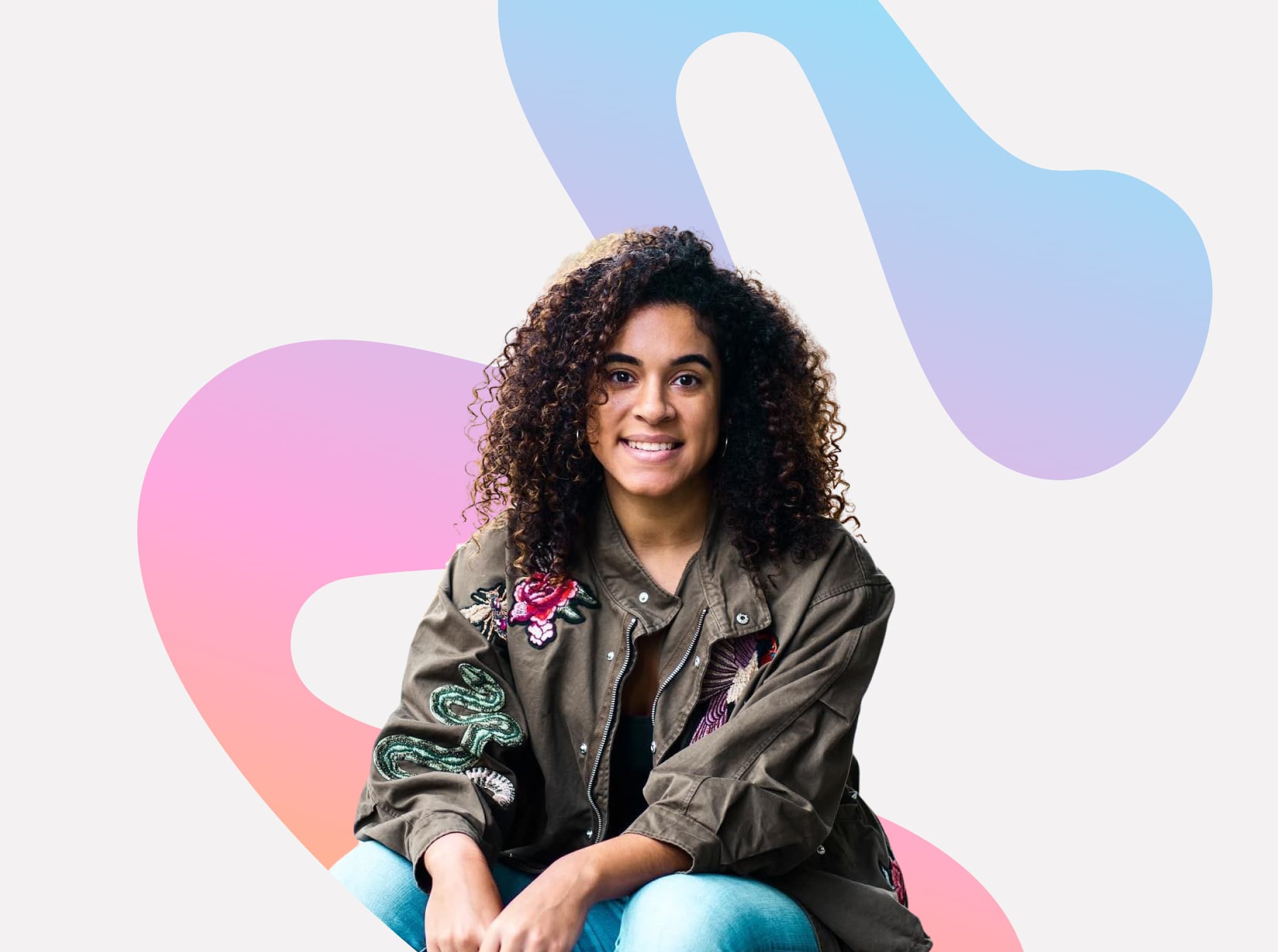 Nygilia
Nygilia
London-based Nygilia is an experimental digital artist whose fantasy-inspired works explore character creation through the lens of abstraction. Her mixed media portraiture fuses digital painting, 3D modeling, and generative image-making.
Nygilia is an experimental artist who creates abstract art inspired by fantasy, gaming, and Afro-Caribbean worlds. Born in New York, she grew up playing basketball and video games. Inspired by experiences in game worlds like those of Final Fantasy and the Legend of Zelda,  she developed a deep appreciation for the power of storytelling, cross-cultural understanding, and visual art from an early age. 
Regularly combining a wide variety of media tools—including virtual reality, digital painting, augmented reality, and artificial intelligence—Nygilia explores surreal and imaginative worlds. She taps into human experience through the multiple viewpoints of different cultures and personal lifestyles, which inform and enrich each beholder's encounter with her work. Her practice innovates through new forms of mixed media that both emphasize and rely upon character creation. These outputs crystallize in striking digital pieces that shift between abstract and figurative forms of expression. Vibrant colors, bold compositions, and fantastical environments abound in Nygilia's work; all of which inform her rich narrative worlds.

Thematically, Nygilia's recent work centers on transcendence and personal growth, with narrative roots that focus on self-determination, inner strength, and personal transcendence. Nygilia's beguiling creations have been exhibited around the world, including presentations with RefractionDAO, Nifty Gateway, Superchief Gallery, and various iterations of Art Basel.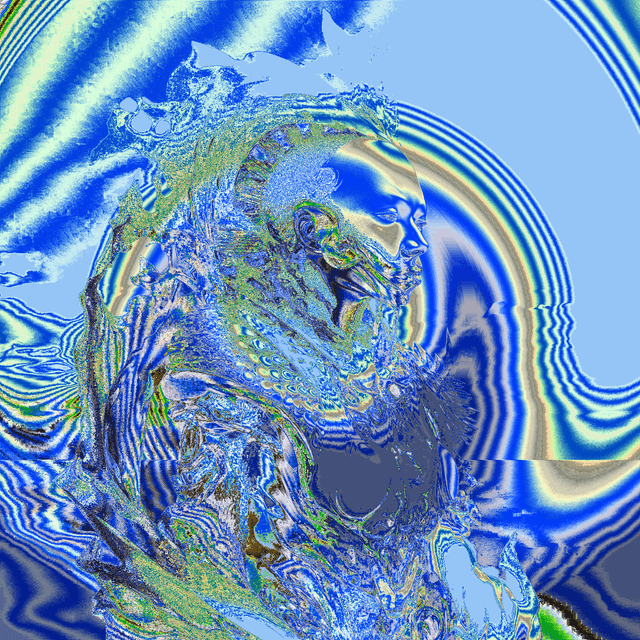 KIEYA

Nygilia
KIEYA is a collection of animated island spirits that are revived through the exchange of life. Employing generative artificial intelligence techniques, the collection tells an otherworldly science-fiction narrative extrapolating on a future techno-utopia.
Show collection