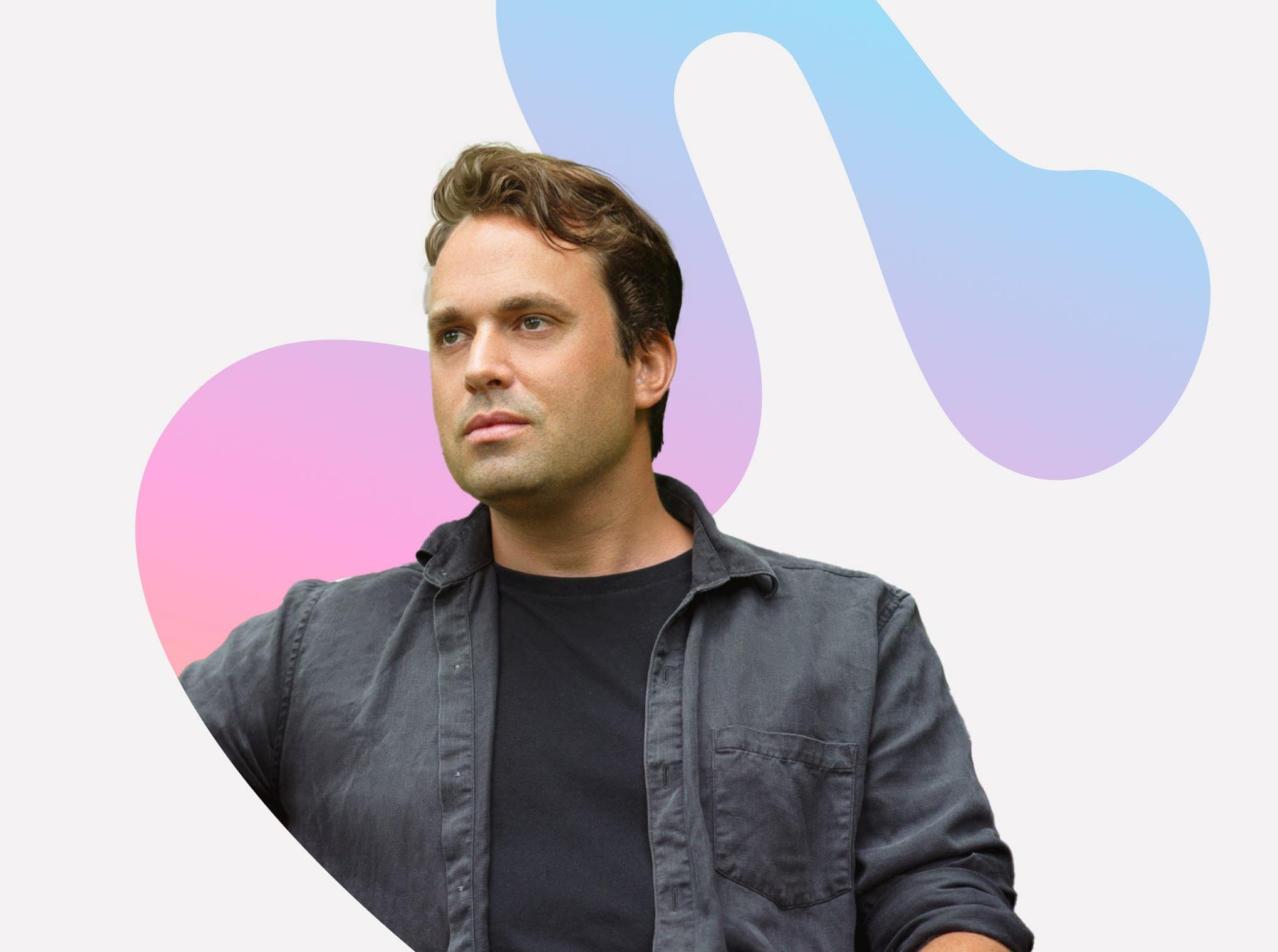 Ryan
Koopmans
Ryan
Koopmans
Dutch Canadian lens-based artist interested in the built environment and the societies that are shaped by those environments. His unique style combines real-world images with surreal textures and simulations to create inspiring renditions of reality. Ryan is obsessed with highlighting the point where the natural and man-made converge.
Ryan Koopmans is a lens-based artist who explores architecture and urban development through his work. His pieces play with scale and geometry to illustrate the ways that society has changed to accommodate rapid population growth. 
Koopmans was born in Amsterdam and raised on Vancouver Island in Canada. He initially aspired to be an architect, and discovered photography while applying to architecture schools. While creating his portfolio, he found that he enjoyed the sense of adventure and the fast-paced nature of photography projects. He later completed an MFA at the School of Visual Arts in New York and is currently based in Stockholm. 
In his early career, Koopmans photographed current events in former Soviet countries such as Kazakhstan, Georgia, Ukraine, Russia, and others. He was fascinated by the way that architecture and urban development had evolved as politics shifted and populations changed. Over time, he switched his focus to observational photography projects that documented these changing cities. He's since photographed cities all over the world, shown solo exhibitions, and even released a photo book of his work in 2020, titled Vantage. 
"Adventure is what motivates me to get into unfamiliar situations and environments, exert a lot of energy and resources, and return with a developed sense of discovery, knowledge and hopefully strong images."
Koopmans soon branched into mixed media, enhancing his photos with animations and even sounds. It was this practice that led him to the NFT space. His first collection, "The Wild Within," features abandoned buildings in Tskaltubo, Georgia, which was a popular Soviet-era spa town. In collaboration with Swedish artist Alice Wexell, Koopmans created animations which feature gently moving flowers and plants set within these old structures. 
These 1 of 1 pieces are peaceful and relaxing, highlighting the beauty and potential for life in these historic structures. 
Additional works from Koopmans include "Everlasting," which features abandoned buildings from all over the world, including structures in Armenia, Lebanon, and more as well as "Tunnel Vision" which draws inspiration from the Stockholm Metro system. Stockholm's Metro stations are known for their large, cave-like walls featuring public art installations. In "Tunnel Vision," these stations are animated with greenery, waterfalls, and other natural elements and enhanced with music and soundscapes. 
Koopmans is excited to take these works from the digital world to the physical world, playing with how collectors can experience his work. He is interested in showcasing his collections in architecturally significant structures or even in the buildings that inspired them. As one of Wild Season 0's mentors, Koopmans looks forward to building a supportive community with other artists and helping them succeed in the web3 space.