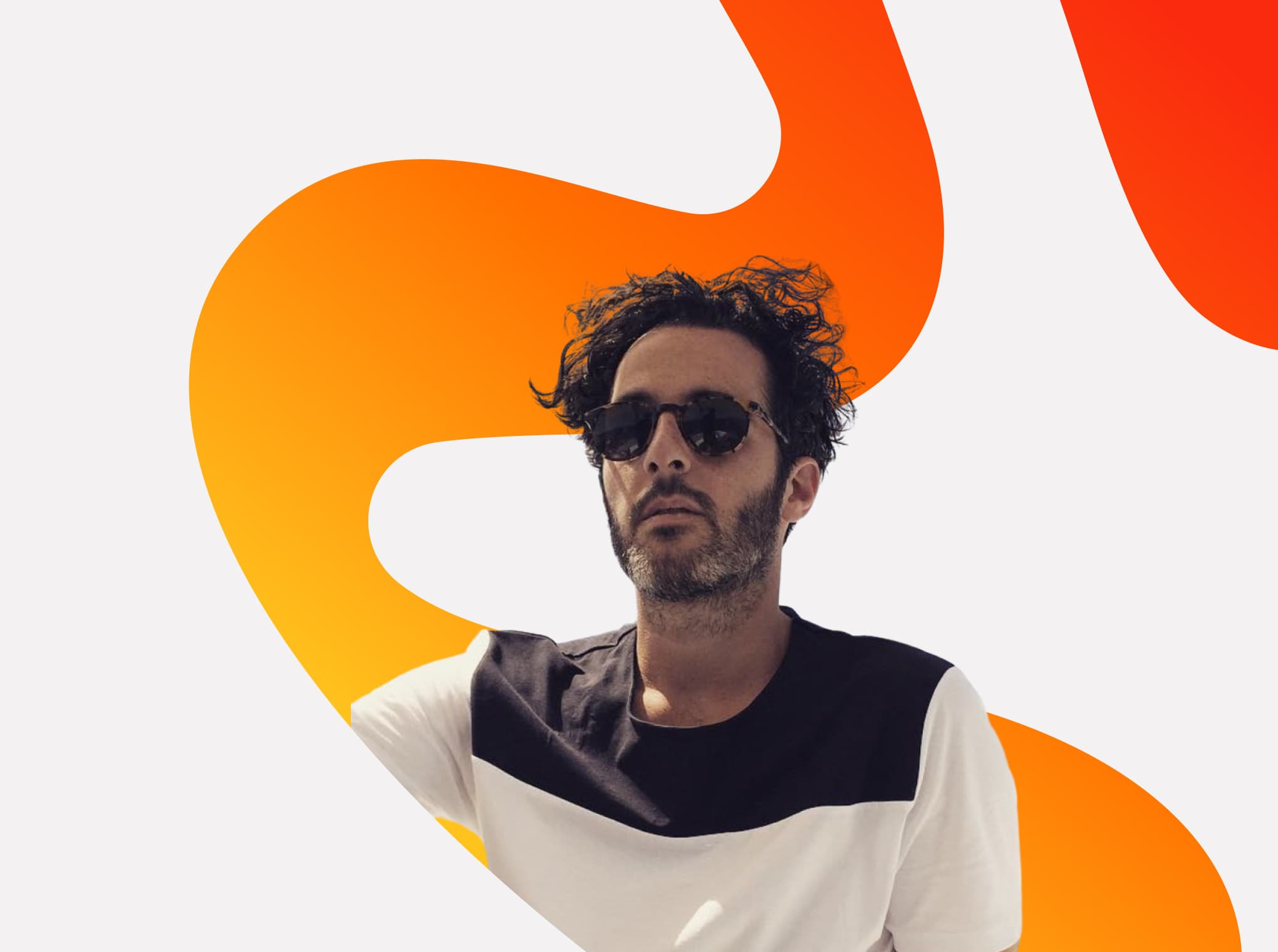 Santiago
Santiago
Santiago is a San Francisco-based, Barcelona-born digital artisan who creates code-based works as transhumanist poetry, expressing ideas between humans and machines.
Santiago is a digital artisan based in San Francisco. Born in Barcelona in 1982 around the eclosion years of personal computers and video games, he developed a fascination with technologically-derived aesthetics from their genesis. With an introspective yet exploratory outlook, Santiago's practice is informed by his rich experience working with procedural generation, motion graphics, design & typography, and live audiovisual experiences.

Whilst his aesthetic references point towards a futuristic understanding of digital communication channels and user interfaces design, Santiago's work is bears strong influence from the school of Romanticism and its idea of the sublime. In his sometimes contradictory compositions, which morph together clean, minimalist lines and more uncontrolled, glitch aesthetics, he aims to expose the gray area between the subjective, or emotional, and the objective, or obvservable, through juxtaposition.

Santiago relies upon code languages, synthetic vernaculars constructed by humans for the deployment of computational processes, as his only source of creation. For him, the screen becomes a "space" where, through code, art emerges in its purest form. His work employs mathematical principles, physic simulations, genetic algorithms, and artificial intelligence to encapsulate meaning in the form of machine - interpretable routines.  In this way, he sees this work as transhumanistic poetry, common ground between us and machines.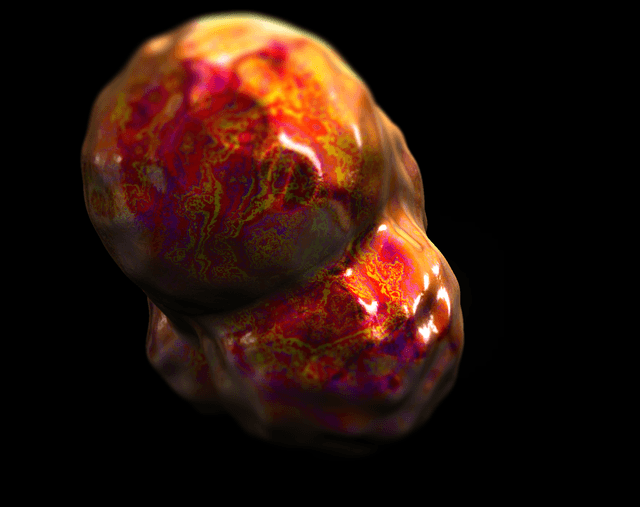 Bubble

Santiago
Bubble is a generative collection of dynamic NFTs by Santiago Grau. Pulling at the seams of speculative dynamics that govern much of the flow of attention and resources in Web3 space, Bubble reflects upon the fragility of art value and the perceived ephemerality of art objects in a space that is predicated upon accelerating market dynamics.
Show collection