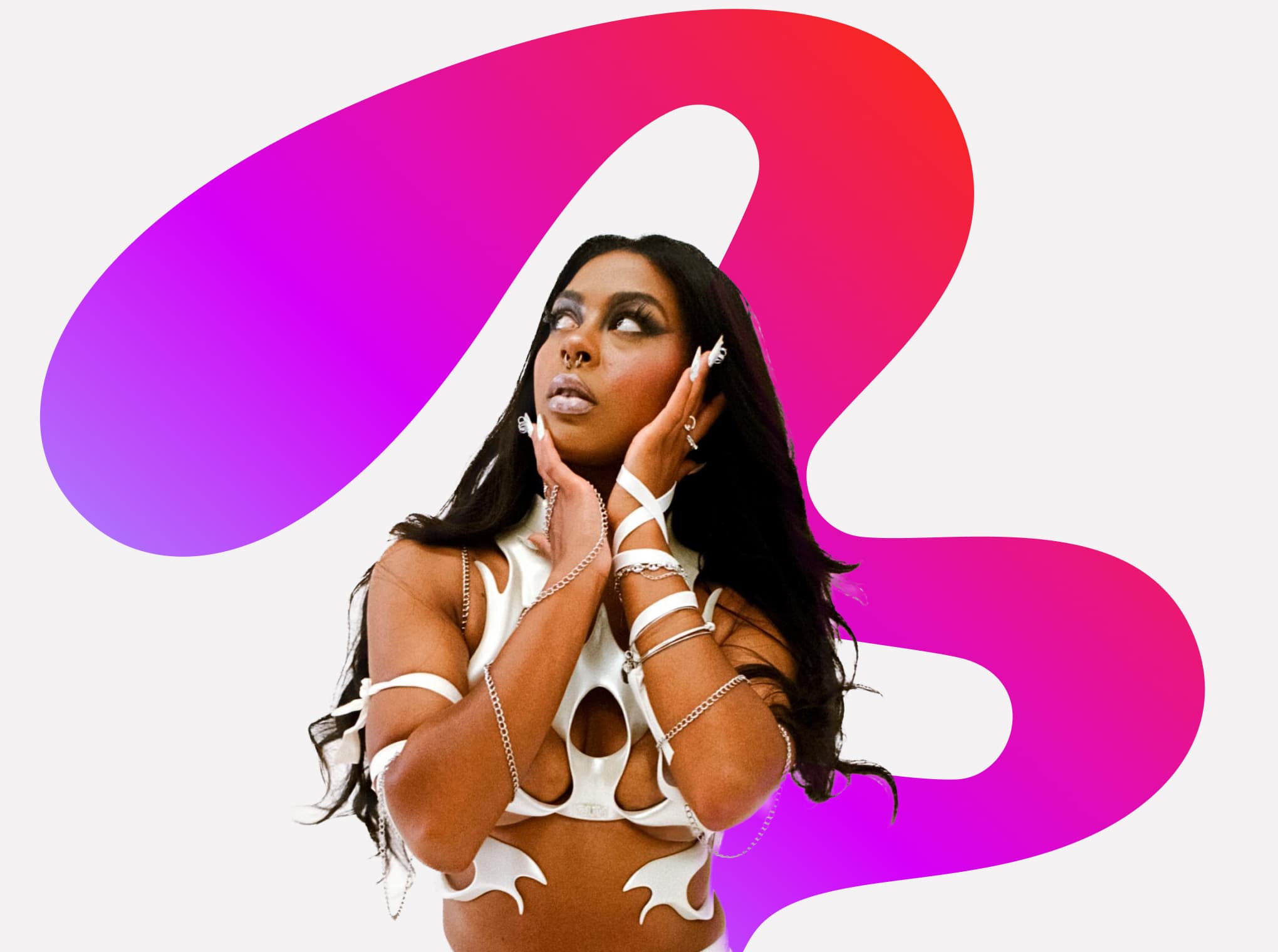 Serwah Attafuah
Serwah Attafuah
Serwah Attafuah is an Australian multidisciplinary artist & musician whose surreal cyber dreamscapes propose vivid afro-futuristic visions in 3D.

Serwah Attafuah is a multidisciplinary artist and musician based on Dharug land/West Sydney, Australia. Although starting out her career performing in punk, hardstyle, and death metal groups, Attafuah has since used her self-taught digital imaging skills to cement a place as a young juggernaut in the web3 art space.
In her work, Attafuah creates surreal cyber dreamscapes and heavenly wastelands, populated by afro-futuristic abstractions of self and community. Strong ancestral and contemporary themes play prominently in her work, which results in bold simulated environments that offer nuanced insight into identity and cultural politics from her perspective in a new generation of countercultural creators. Powerful femme figures find space for vulnerable expression in her art, which are often presented as still images from renders in ultra-high resolution. Subtlety oozes from her 3D forms and glistening shader textures, which mirror popular entertainment aesthetic qualities yet seem to whisper unspoken narrative possibilities through every finely-processed pixel. 
You might know Attafuah from her professional work, which includes collaborations with and commissions from clients, including Mercedes Benz, Nike, GQ, Adobe, Paris Hilton, and Charli XCX. Recent notable achievements include her participation in Sotheby's 'Natively Digital': A Curated NFT auction and 'Apotheosis': a live motion capture experience with Soft Centre at The Sydney Opera House.