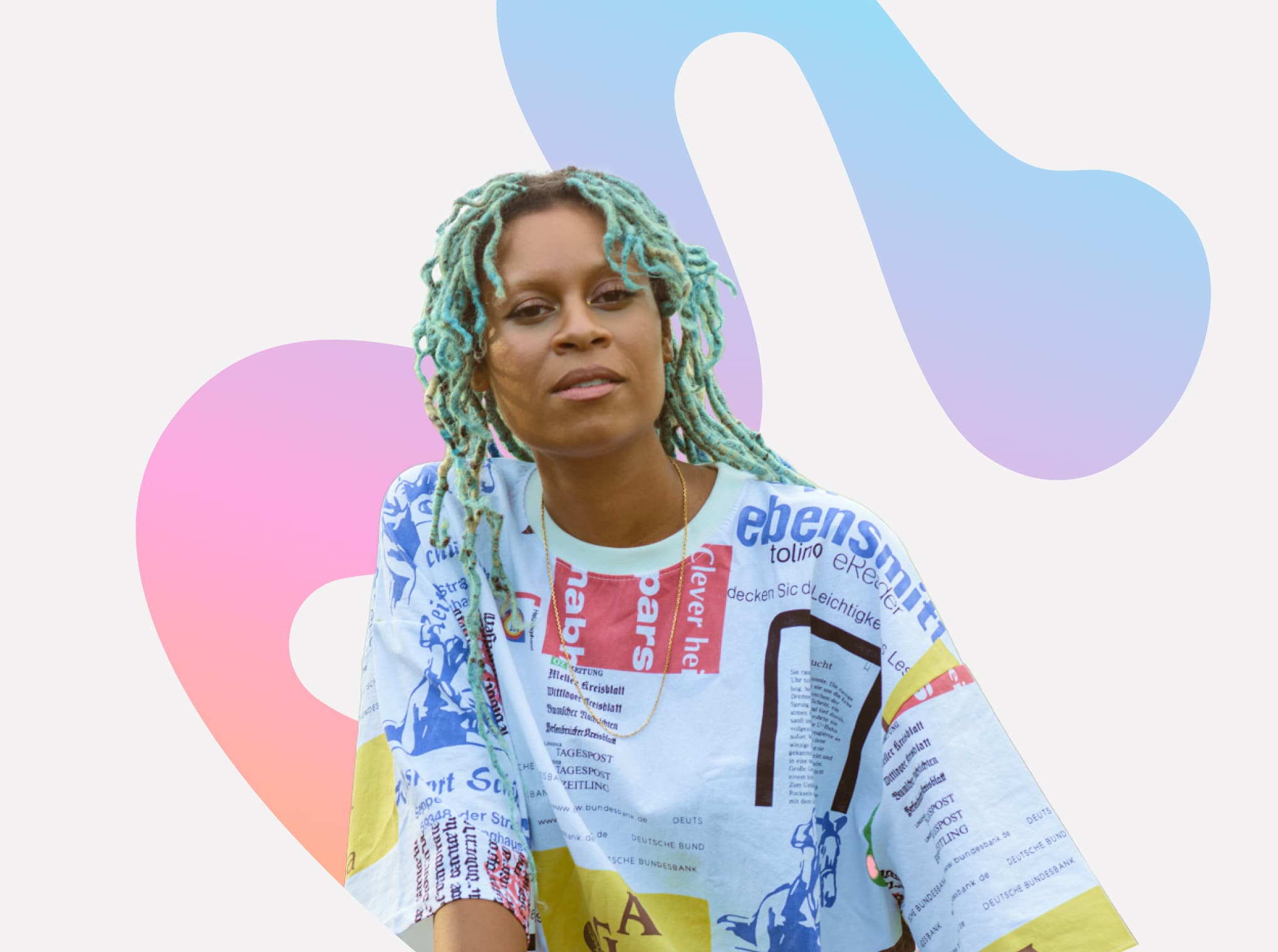 Aluna
Aluna
Wales-born, London-raised, LA-based DJ, singer-songwriter, and world builder. She's also the founder of NoirFever, a community, festival, and movement that exists to honor and celebrate Black and underrepresented voices in dance and electronic music.
Aluna is a singer, songwriter, DJ, and world builder who is breaking down boundaries in the dance music industry and reclaiming space for Black artists. Originally from Wales, she initially gained notoriety as one-half of electronic duo AlunaGeorge. In 2020, she launched her solo career with the album Renaissance. 
While Black artists pioneered the dance music scene in the late '80s and early '90s, this history often gets overlooked. With her music, Aluna honors and celebrates the incredible tradition of Black dance artists and pushes the genre forward. 
In the 2010s, Aluna's voice was often featured on popular dance tracks - most notably Disclosure's "White Noise" - but with Renaissance, she shows that her music is powerful on its own. One of the catalysts for focusing on her own music was a moment in an interview several years ago. The interviewer noted that some of her fans listened to her music without being aware that she is Black. For Aluna, this was a pivotal moment that underscored just how important it is for her to place her identity at the center of her work, not only for herself, but also for her community. 
As a songwriter, she draws on her experiences growing up as one of the only Black people in her Welsh community and eventually working her way up in the music industry, providing representation for those who might not always see themselves in the space. Growing up, Aluna often experimented with different styles of music, and influences from a variety of different genres are present in her work, such as house, funk, R&B, and dancehall.
"I challenged myself to take up space in the dance industry as a main artist and put myself out there: I make dance music as a Black woman."
Aluna discovered the web3 space during the COVID-19 lockdowns. She initially purchased Dogecoin and saw it become a global phenomenon. Instantly hooked, she began learning about crypto and web3, joining a crypto group led by Black women in her online community. As she learned about the technology, she started brainstorming ways to connect all of her activism efforts in one place. 
This is where the $Fever currency was born. $Fever is Aluna's social cryptocurrency and is powered by P00LS. Fans can earn $Fever by completing incentives on the P00LS platform and engaging with QR codes during events. Currency holders get access to exclusive perks like merch drops, unreleased tracks, private events, and more while supporting Aluna's mission to create inclusive and diverse spaces within the music industry. 
Aluna has also released several NFTs since breaking into the web3 space. Her first NFT, "Poodle Squad Headphones", gave collectors access to early music releases, a VIP Discord channel, and limited-edition collectible headphones. She also debuted the "Forget About Me" perfume collection in collaboration with digital artist Serwah Attafuah during her performance at Art Basel in 2021. In August 2022, Aluna launched her most recent NFT collection, Renaissance Royal Rave Bucket. 
Whether IRL at one of her shows or digitally through immersive dance experiences in the metaverse, Aluna's vision to connect with listeners, build community, and celebrate Black ravers and dance music is a powerful one.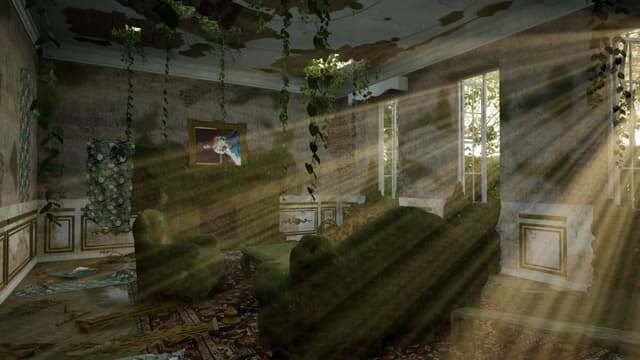 0
Death Before the Bloom

Aluna
Death Before the Bloom is a collection of 111 snapshots of an imagined space by DJ and world builder, Aluna. The 3D immersive experience follows the degradation of a victorian manor which will slowly become overgrown with time, taken over plants, flowers, and mycelium from the time of launch to the release of Aluna's next album. Each token in the collection is a snapshot of the collector's experience at a particular time in its decay, challenging the collector to check back and capture the moment when their experience and token match.
Show collection