Collection Details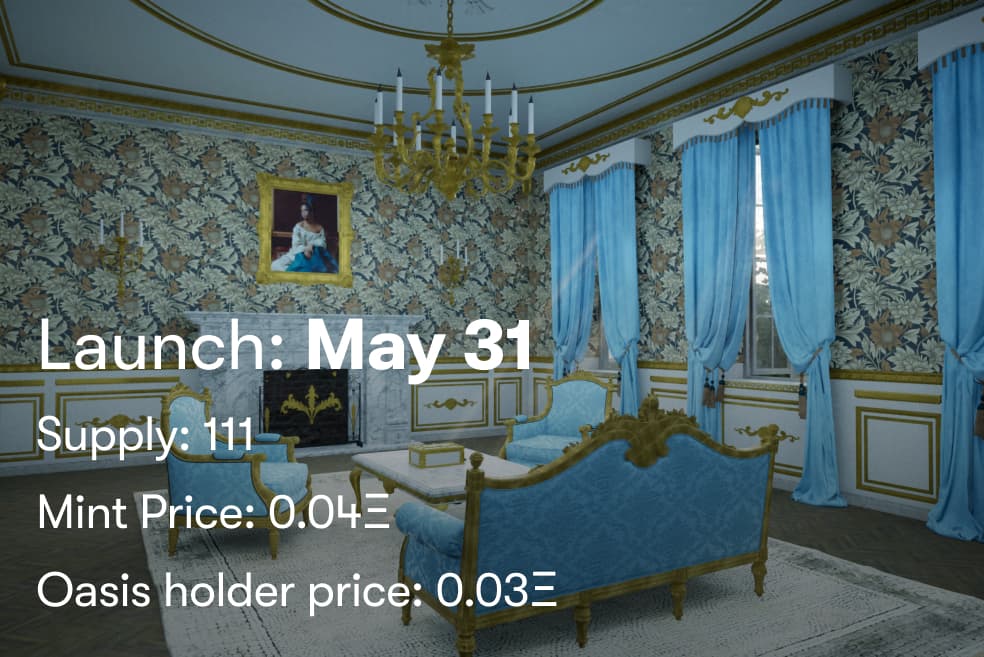 Key details for Death Before the Bloom on Wild.
Mint Phases (PT)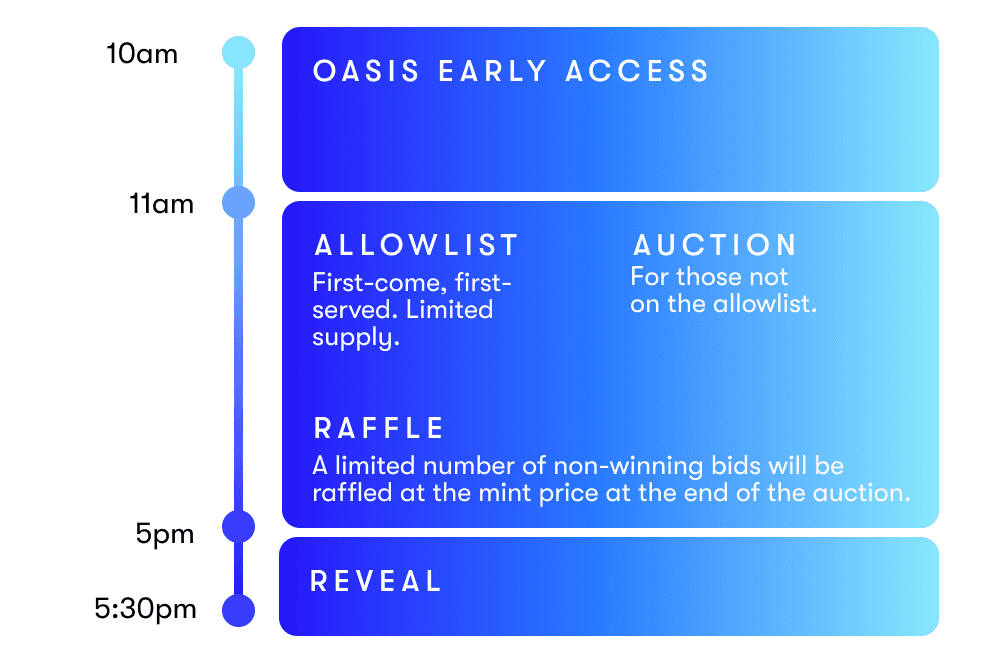 Each phase has a limited supply, so we recommend you arrive early.
Allowlist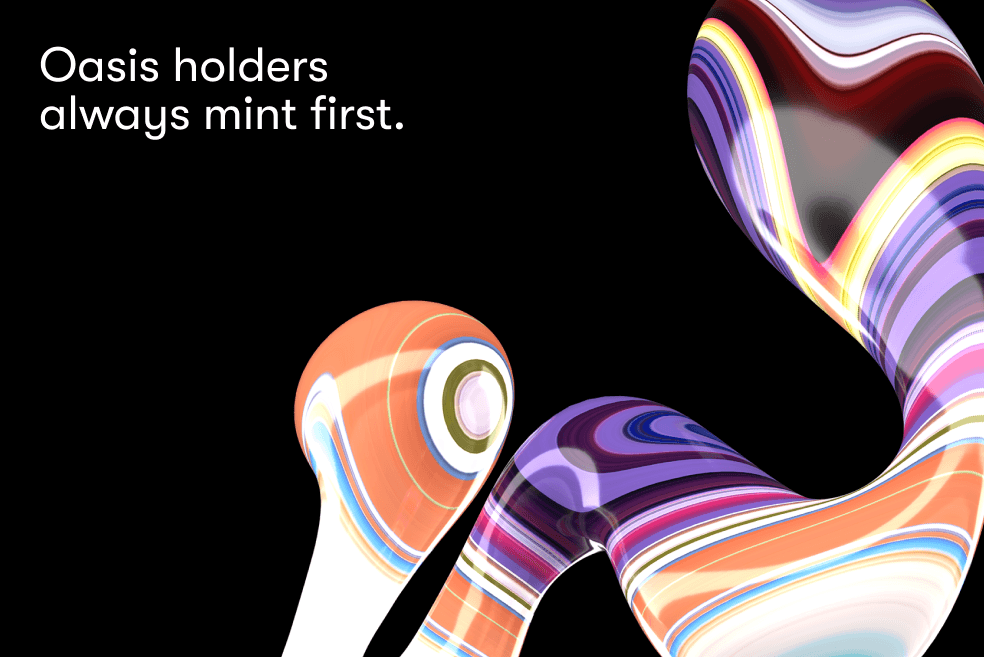 The allowlist is first-come, first-served, and Oasis holders receive early allowlist access, followed by the rest of the allowlist. The public auction begins as soon as the allowlist sells out.
Public Auction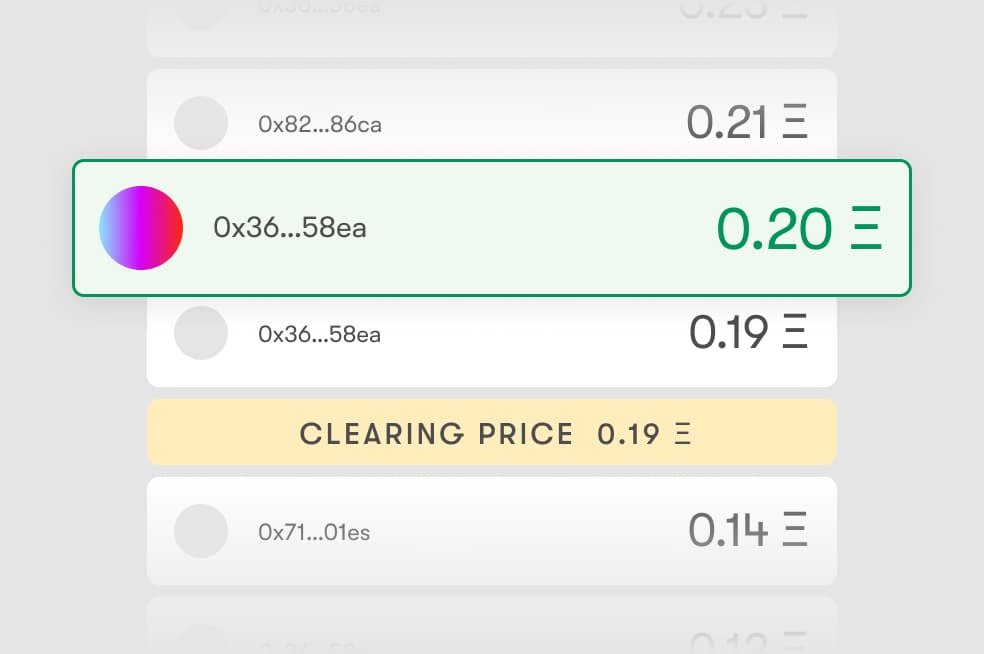 Bids are ranked by value & time. Early bids prioritized in times of ties - so bid early! Bids start at the mint price. Once # of bids > total supply, a clearing price is set & determines who mints. Your final mint price is the bid amount below yours + 0.01ETH.
Raffle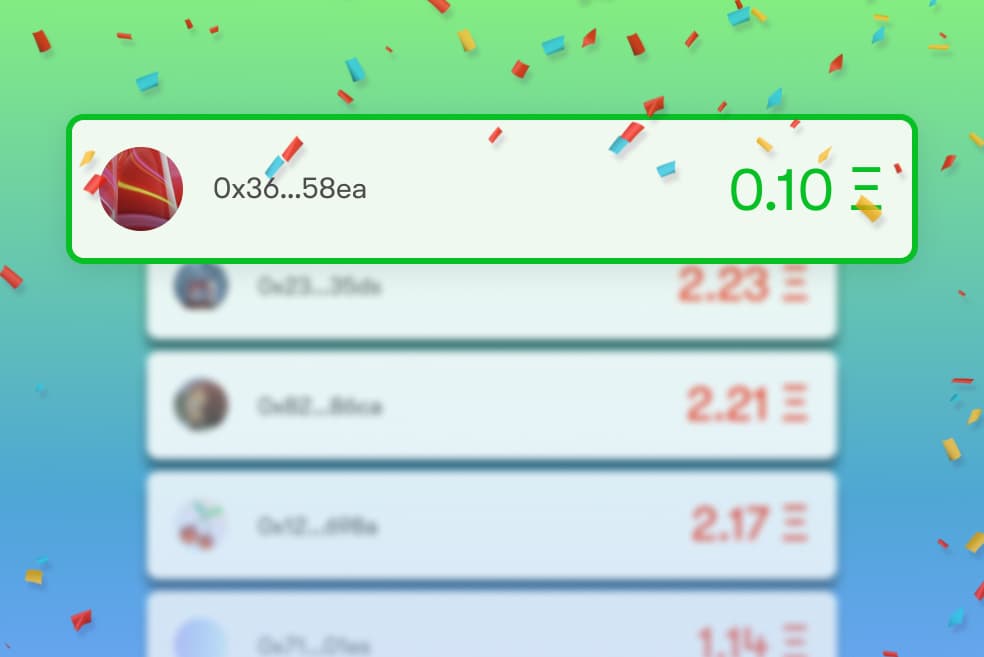 At the end of a sold out auction, a limited supply will be raffled to randomly selected bidders who did not mint. Raffle winners can mint a piece at the mint price.
Reveal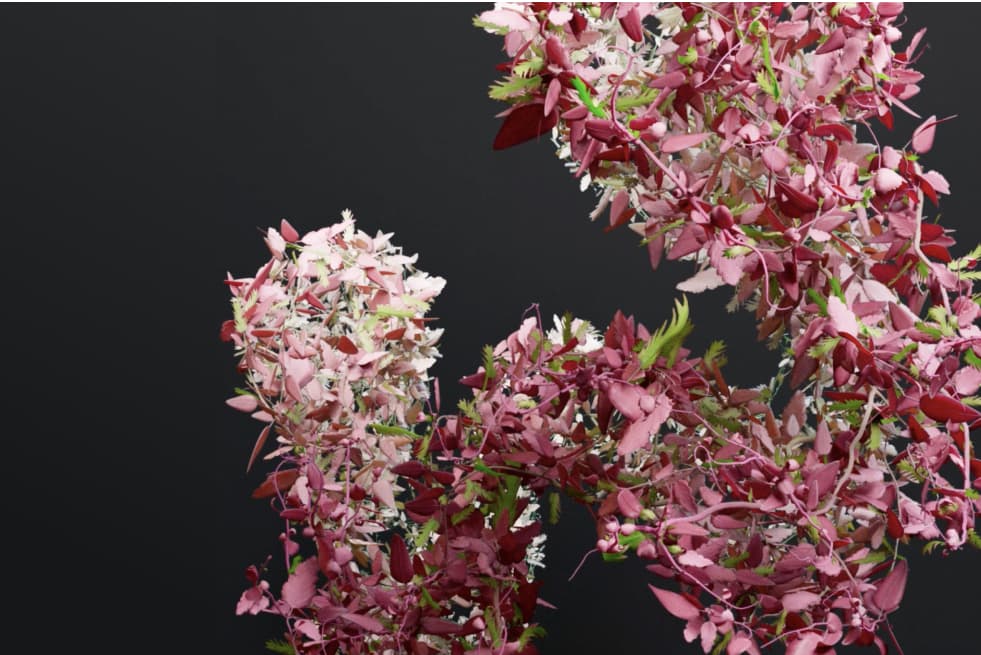 Reveal and share with friends and other collectors! Minted art pieces it will appear in 'My Gallery' on wild.xyz a few hours post-mint. Post mint, collections are available through secondary marketplaces.