Index Grids
artist

Andre Oshea
With 'Index Grids,' Andre Oshea explores the symbiotic, sometimes uneasy, and ultimately inextricably-linked relationship between the artwork, the artist, and the art market, a complex relationship that is only amplified by Web3 and its blockchain particularities. Each of the 113 tokens in 'Index Grids' will evolve between four phases each time the token is transferred to a new owner. With this gesture, Oshea explores the potential of how the market affects artists' output.
Mint Overview
Collection Details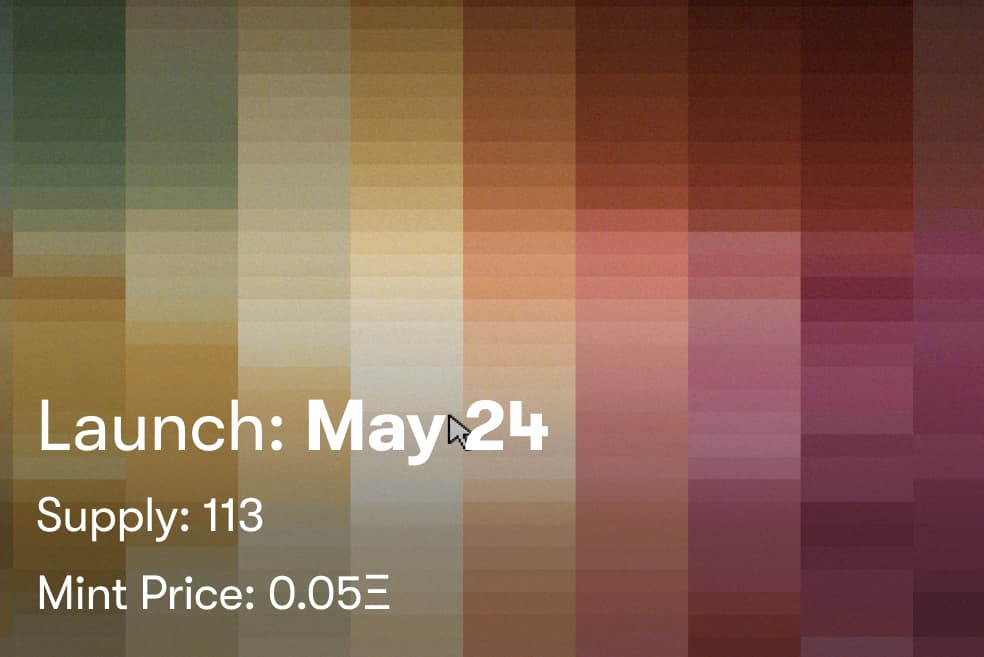 Key details for Index Grids on Wild.
Mint Phases (PT)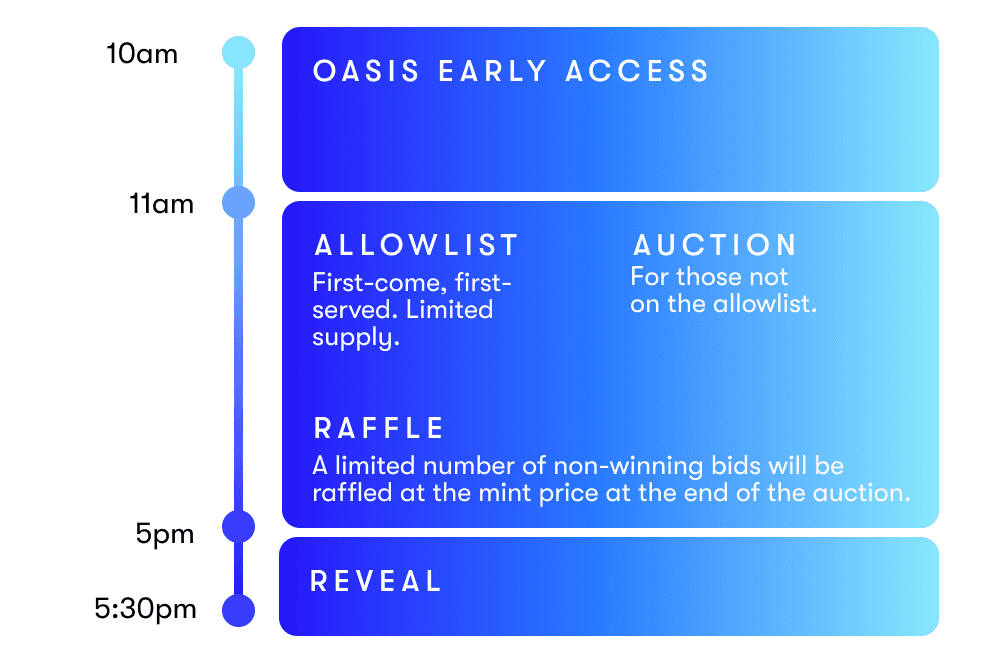 Each phase has a limited supply, so we recommend you arrive early.
Allowlist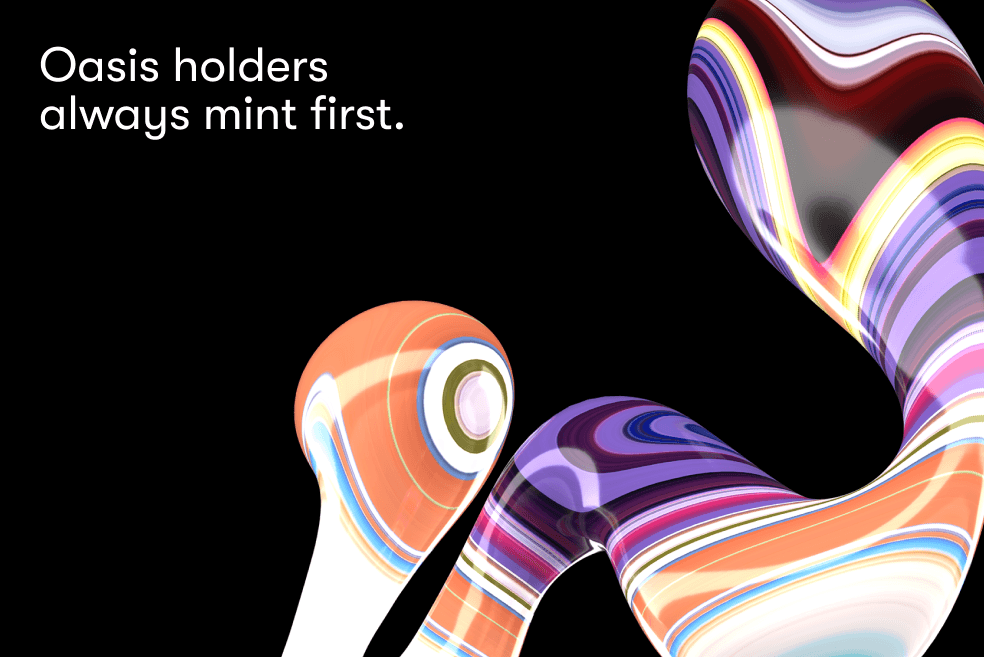 The allowlist is first-come, first-served, and Oasis holders receive early allowlist access, followed by the rest of the allowlist. The public auction begins as soon as the allowlist sells out.
Public Auction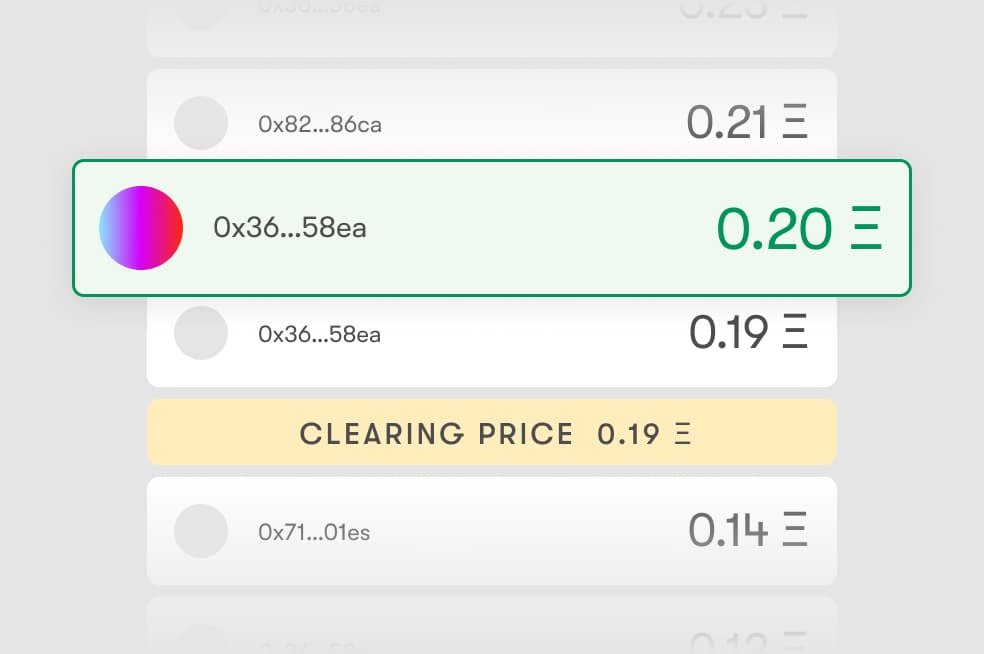 Bids are ranked by value & time. Early bids prioritized in times of ties - so bid early! Bids start at the mint price. Once # of bids > total supply, a clearing price is set & determines who mints. Your final mint price is the bid amount below yours + 0.01ETH.
Raffle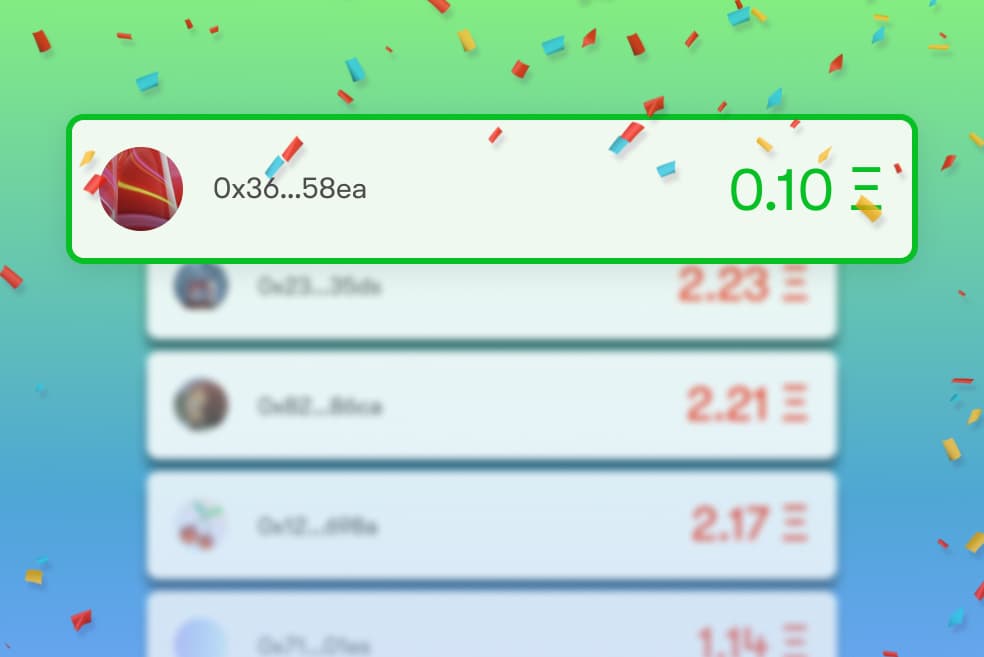 At the end of a sold out auction, a limited supply will be raffled to randomly selected bidders who did not mint. Raffle winners can mint a piece at the mint price.
Reveal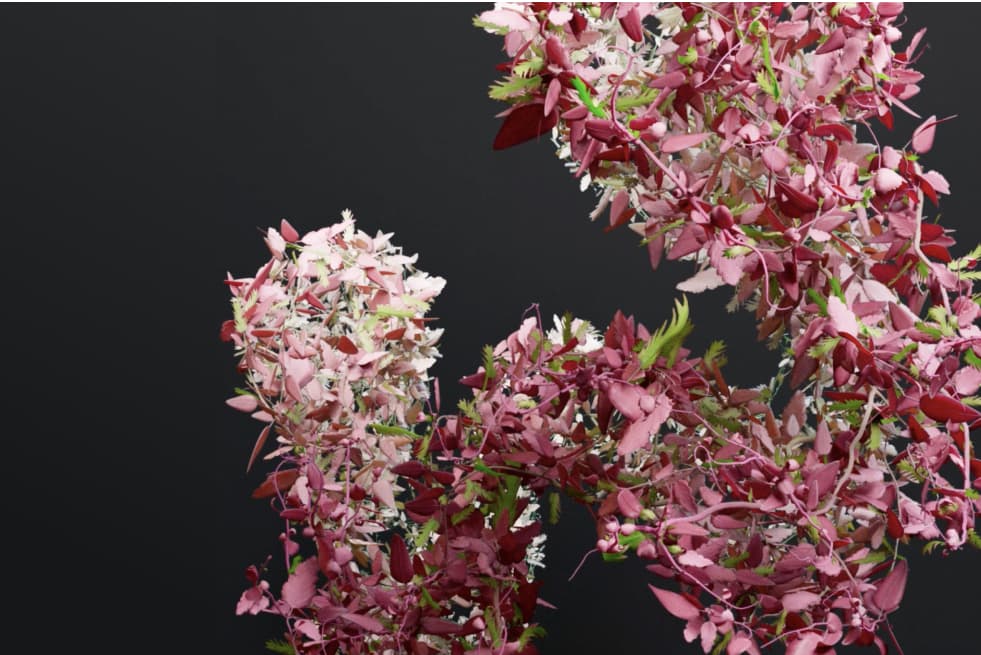 Reveal and share with friends and other collectors! Minted art pieces it will appear in 'My Gallery' on wild.xyz a few hours post-mint. Post mint, collections are available through secondary marketplaces.
Learn more
Artwork with a life of its own
As an experienced 3D animator, Andre Oshea is used to exploring thought-provoking concepts and complex human emotions through his work. In Index Grids, he tackles the complex relationship between artwork and the art market. "I believe people pretend this relationship doesn't (or shouldn't) exist, but it ultimately does," Andre says. "To what extent does the market - the collectors, the overarching sense of "taste" - contribute to the kind of art that is being made?"
Index Grids marks Andre's first foray into conceptual art after focusing on figurative and representational animations for many years. In this collection, the source image has been obscured with a field of pixels, leaving large blocks of color behind. When the NFT changes wallets, the metadata will change as well, resulting in a new image. 
"I'm upending the idea that an artwork goes to a collector and then that's it. The artwork can and should have a life of its own," says Andre. "The journey of the artwork brings royalties to the artist, yes, but ideally it also continues to engage with audiences. The artwork begins life with the artist, and continues life with the collectors and viewers."
Throughout the creative process for this collection, Andre explored a range of historical art precedents ranging from minimalism to abstract expressionism. He drew inspiration from artists like Sol Lewitt and even Mark Rothko. 
Andre had started experimenting with this work prior to joining Wild, and the collection came together after he acquired the technology to change the metadata in the piece with each wallet transfer. This inspired "new ways of looking at what an artwork can be and how it can continue to develop throughout its own existence." 
"Once the Wild team and I really dove into what the dynamic of our collection could be, everything clicked!" says Andre. "Suddenly this work that I had no idea what to do with had a home and a message that was powerful."
Each work in the collection has an original piece it is derived from. Many of them are unreleased pieces from one of Andre's previous collections, "Experimental Theatre". Some are even wireframe mockups of each piece. This adds a hidden layer of interest and uniqueness to each piece. 
Andre also uses this collection to explore his interest in spirituality, both through color and through the metaphysical concept of cycles and transformations. The traits are named after organic terms, including minerals, gems, and some hidden physics terms. The minerals and gems relate to the concept of luxury goods and the idea of "inherent vs. perceived value" - something that is always front-of-mind for art enthusiasts and theorists. 
"This concept also relates to the notion of deep time in geography, as opposed to the faster market cycles of trends in art," says Andre. "Web3 makes everything so fast, and artists and markets can respond so quickly to trends. In reality, these are milliseconds in human history, and yet they seem so big to us." 
Andre often listens to vaporwave music while creating art, and vaporwave visual styles have been present in many of his previous works. With its relaxing, atmospheric sound, vaporwave makes a great backdrop for a focused, detailed creative session. 
This exciting new collection not only offers plenty of surprises for collectors, but it's also an exciting continuation of Andre's artistic journey. "The uniqueness of my work shows up in the details," he says. "The work I like to create has consistent messaging over time, and if you've been following my journey as an artist, you'll be rewarded for your journey with me."