Blue Chips

Case Simmons
Inspired by the visual nature of microchips, Blue Chips is a commentary on the notion of how assets derive value, and an exploration of the role of technology in our culture. In his signature bold collage style, Case Simmons brings an irreverence and sense of humor to this collection, a simultaneous reflection and examination of the new paradigm of collecting digital art.
Blue Chips: An irreverent look at technology
In Blue Chips, Case Simmons explores themes of technology through his signature digital collages. Each large-scale collage is made up of partial photos or "bits" of microchips. These photos are programmatically collaged, resulting in stunningly detailed and fascinatingly random pieces. 
Case has been working as a visual artist for over 20 years, and in that time, he's developed a bold trademark style. "Images and image-making have been the central theme in my work - both the immense amount of images we have in our world and the access we have to them and to making them," he says. "I toy with this in maximalist compositions that are at once both serious and irreverent." 
The initial idea for "Blue Chips" formed over a year before the collection was finalized, and some of the images in the collection had been sourced years prior. Through the process, Case pushed the original concept both visually and technically.
"The project is centered around a simple and humorous notion of making visual tapestries out of photographic "bits" of scanned microchips," he says. "The title to the series is borrowing from the art world and finance terminology to describe an asset with a reputation for quality, reliability, and the ability to operate profitably in good and bad times." 
"I was inspired by the visual nature of microchips, and that for the most part, no one knows how they work," says Case. "They are magic for most. I also like playing with simple word connections and cultural connections." 
The collection is separated into five categories named after supercomputers - Paragon, RoadRunner, Titan, Fugaku, and Aurora. These categories represent five different speeds and "processing" power levels. Pieces with a higher level of processing power have more layers and are more expensive, which reflects aspects of technology in the real world. 
The further you dig into the pieces in Blue Chips, the more detailed and layered they become, reflecting the complexity of the microchips themselves. "I like to think that [the uniqueness of the piece] is more about a willingness to make work that is at its heart very simple, but executed in an absurdist or maximalist way." 
Case's irreverence and sense of humor shine through in the collection as well. The role of technology in our society is evolving at a breakneck pace, which makes "Blue Chips" feel extremely timely. 
"The idea that in the web3 space we're calling JPEGs that are a month old "Blue Chips" will forever be funny to me," he says. "These things circulated around in my head and ended up amounting to grandiose collages that are both breathtaking and telling of our zeitgeist." 
Although Case has had works featured in the Guggenheim and LACMA, he's excited about the potential of web3 technology to change the art world and make collecting more accessible. 
"This new paradigm for collecting digital artwork has opened its doors for more people like me to be able to collect art," says Case. "This is truly interesting, as it spreads out the power paradigm from the classist institutional art world infrastructure."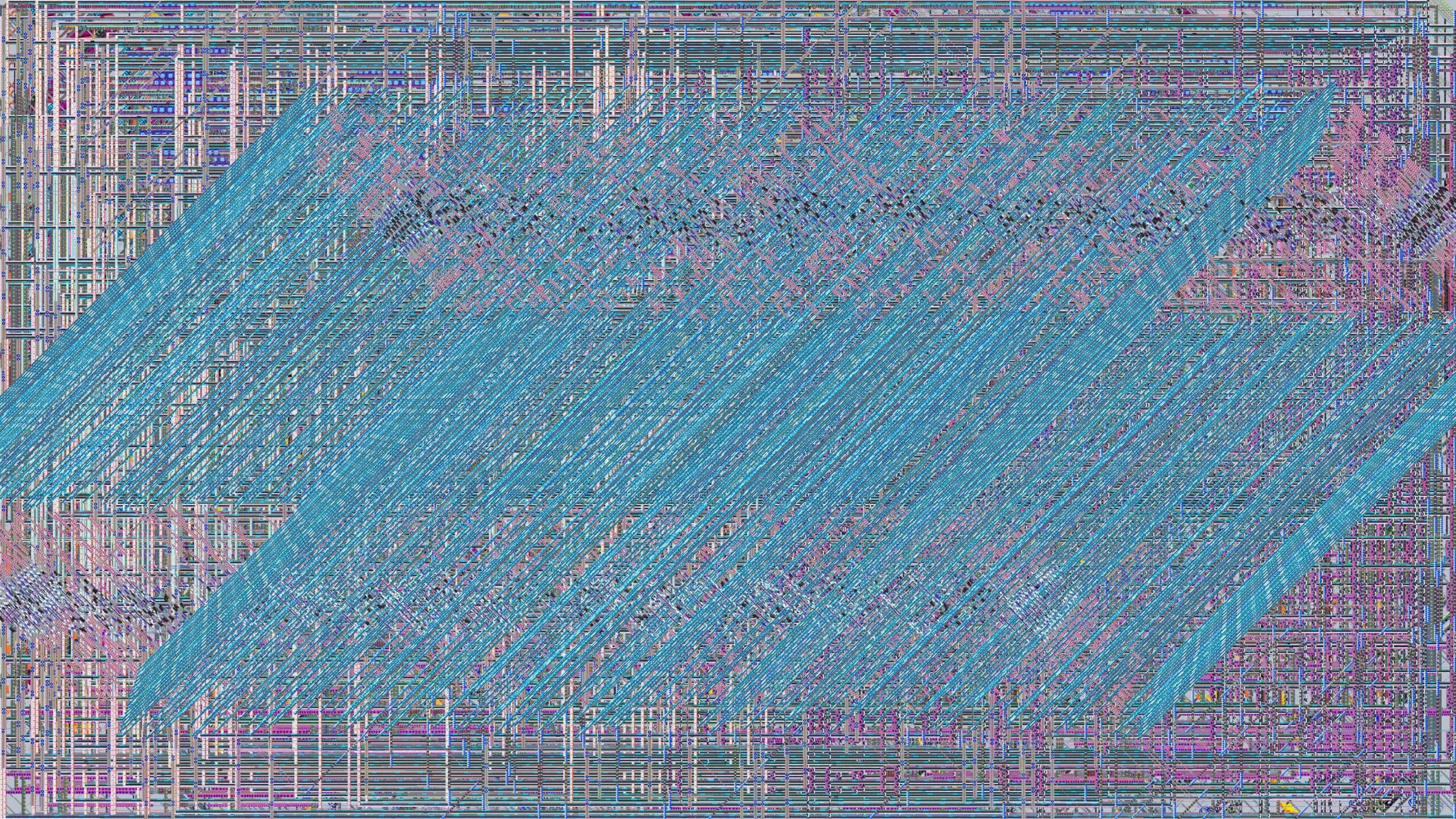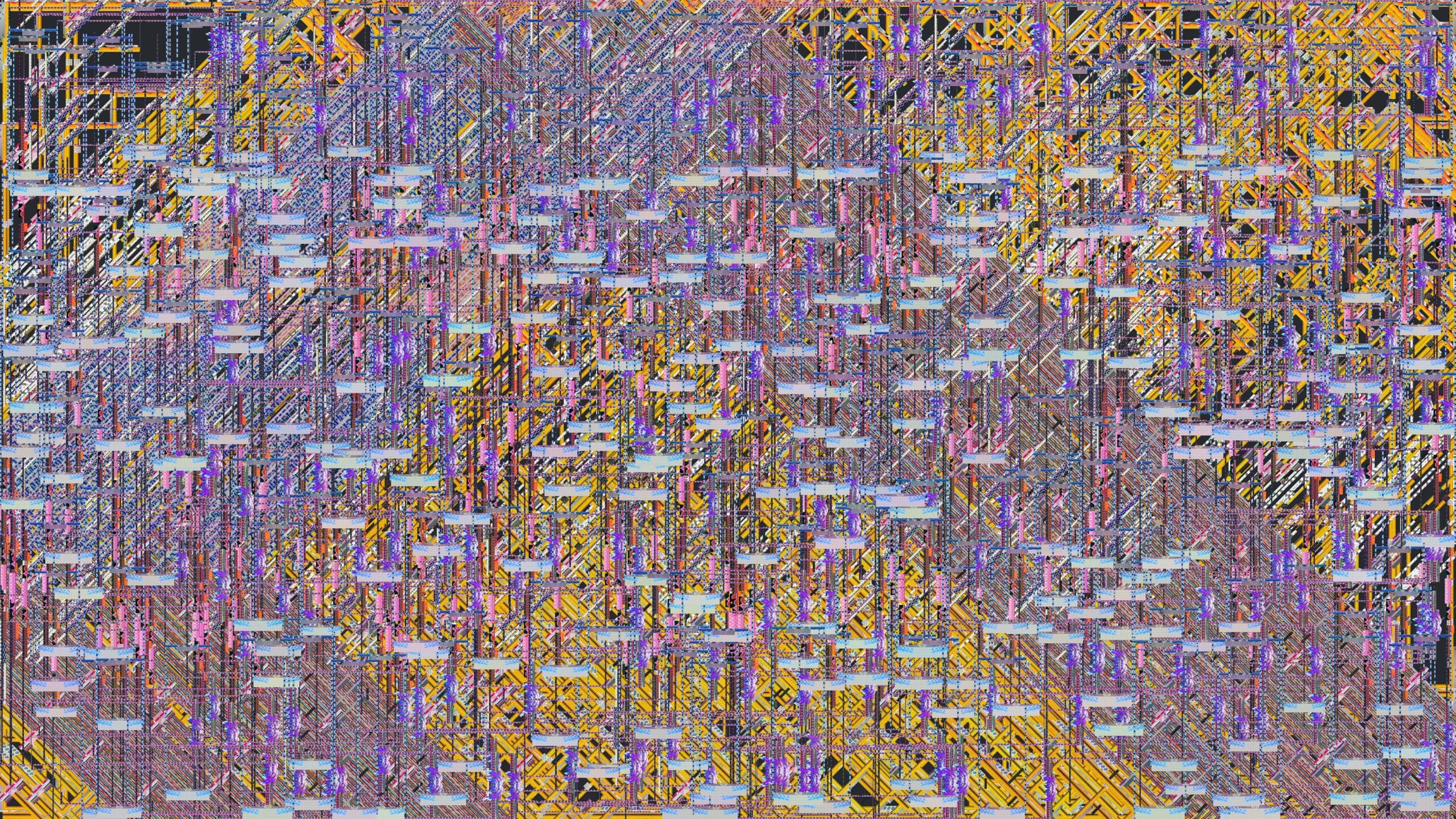 About the Artist