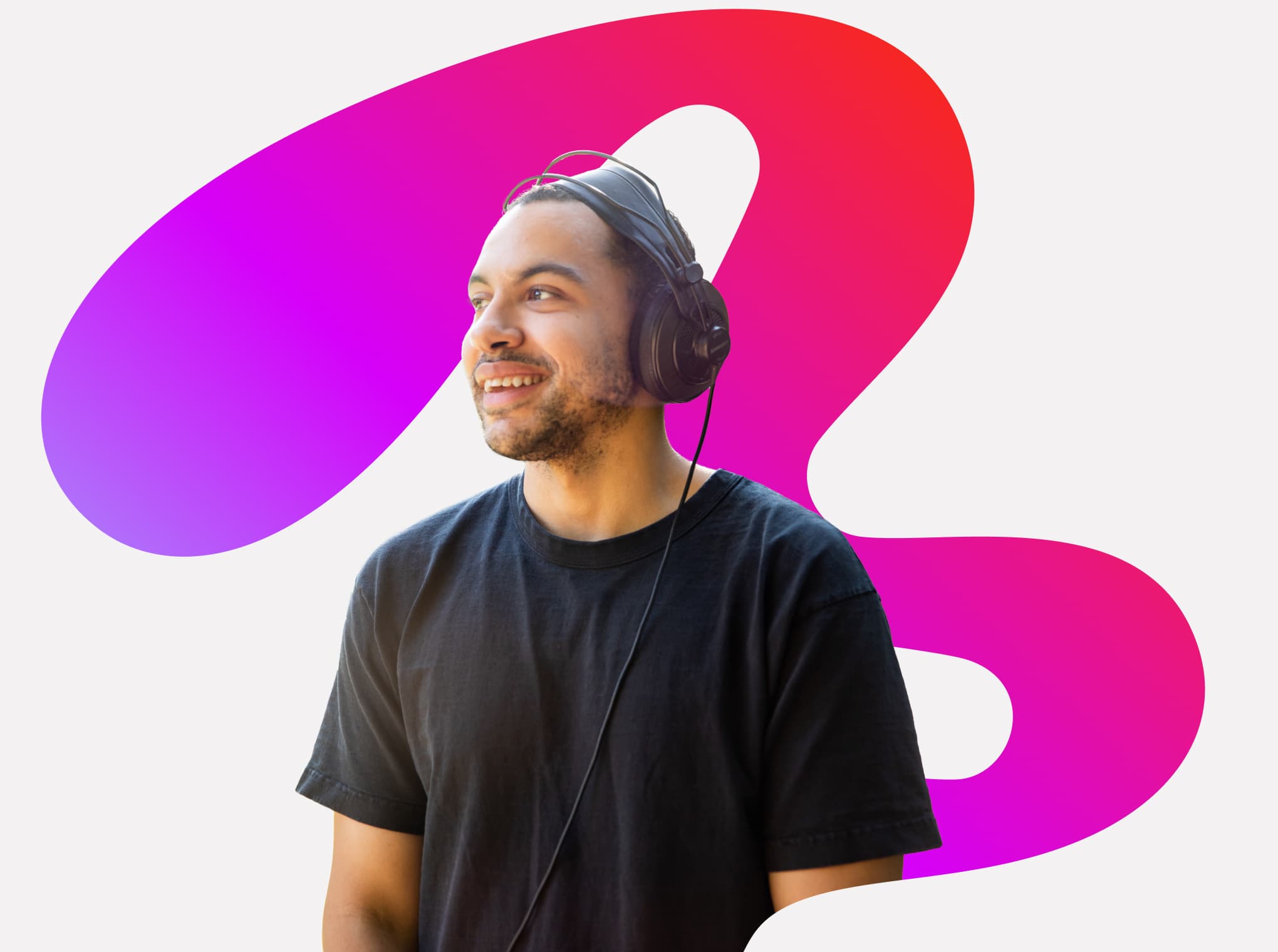 Jon
Waltz
Jon
Waltz
Rapper and musical artist aiming to bridge the gap between the traditional music industry and a reimagined form in web3. Jon is constantly discovering new ways for artists to take complete control of their careers through more stable infrastructures. Someday he plans to win a Grammy.
Memphis-based artist Jon Waltz is using web3 technology to forge his own path in the music industry.  Making music since he was a teenager, his first single "Bang" caught the attention of music bloggers in 2013, when he was still in high school. He released his first album Monochrome, in 2019, as well as the My Golden Horse EP in early 2022.
Jon was captivated by hip-hop at a young age after discovering artists like OutKast and Jay-Z. As he found his sound, Jon branched out to incorporate R&B and pop styles in his music. A notorious perfectionist, he is unafraid to continuously rework his songs until he's fully satisfied. The result is music with smart, thoughtful lyrics that often defies genre. 
While Jon's work always generated plenty of positive buzz, he often found the music industry frustrating to navigate. Negotiations with record labels often held him back from producing the work he was most interested in. He even took a break from the music industry to study accounting at the University of Memphis between 2016 and 2018. 
"I want to dig deeper and find more interactive ways to consume music."
After finishing his degree, Jon returned to the industry on his own terms. He made My Golden Horse independently, which gave him the freedom to create work that is 100% true to his vision. His music videos for this EP are unique and fresh - "Trainwreck" uses multiple screens to create depth, while "Wheelie" is a moody, evocative piece shot in black-and-white in Joshua Tree. 
Jon has big dreams, aspiring to win Grammys and even work in film and TV. He also wants to continue using web3 to find success on his own terms. "I want to carve out an unorthodox path to success," says Jon. "I want to dig deeper and find more interactive ways to consume music." 
He also seeks to help other artists, particularly artists of color, use web3 to take control of their own careers and build a community that connects web2 and web3 spaces. He's also interested in building a web3 community for his fans with things like 24/7 mixes on Discord and creator tokens in the future. 
Constantly experimenting with his own sound, it's no surprise Jon embraces new technology, having a deep interest in generative music. Jon is excited to use generative techniques to create music, which would result in a unique experience for every listener.