The home for experiential art
Discover works from artists building the future of the spatial internet.
Explore The Boys of Summer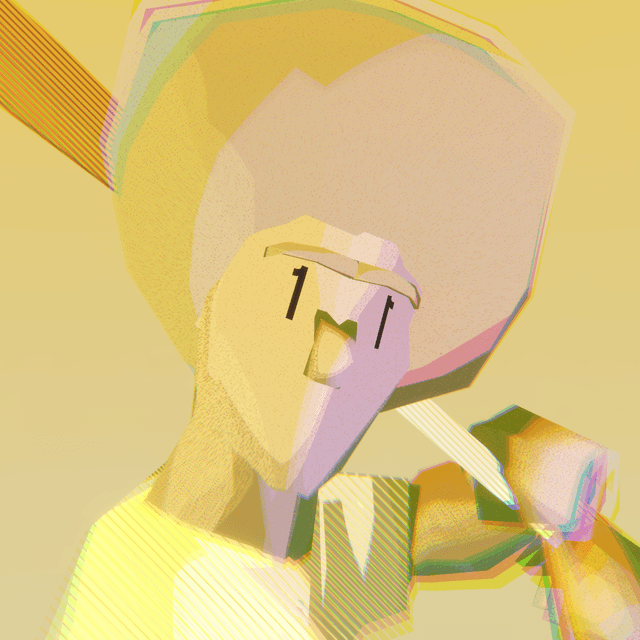 The Boys of Summer

Mitchell F Chan
The Boys of Summer is a digital game artwork and generative PFP collection by Mitchell F Chan that investigates our world's favorite pastime: the quantification of self. With an irreverent, provocative lens, using baseball characters and statistics as the creative medium, the work prompts us to examine our own value system and our inherent biases that shape our potential in how society decides what - and who - is 'successful.'
Show collection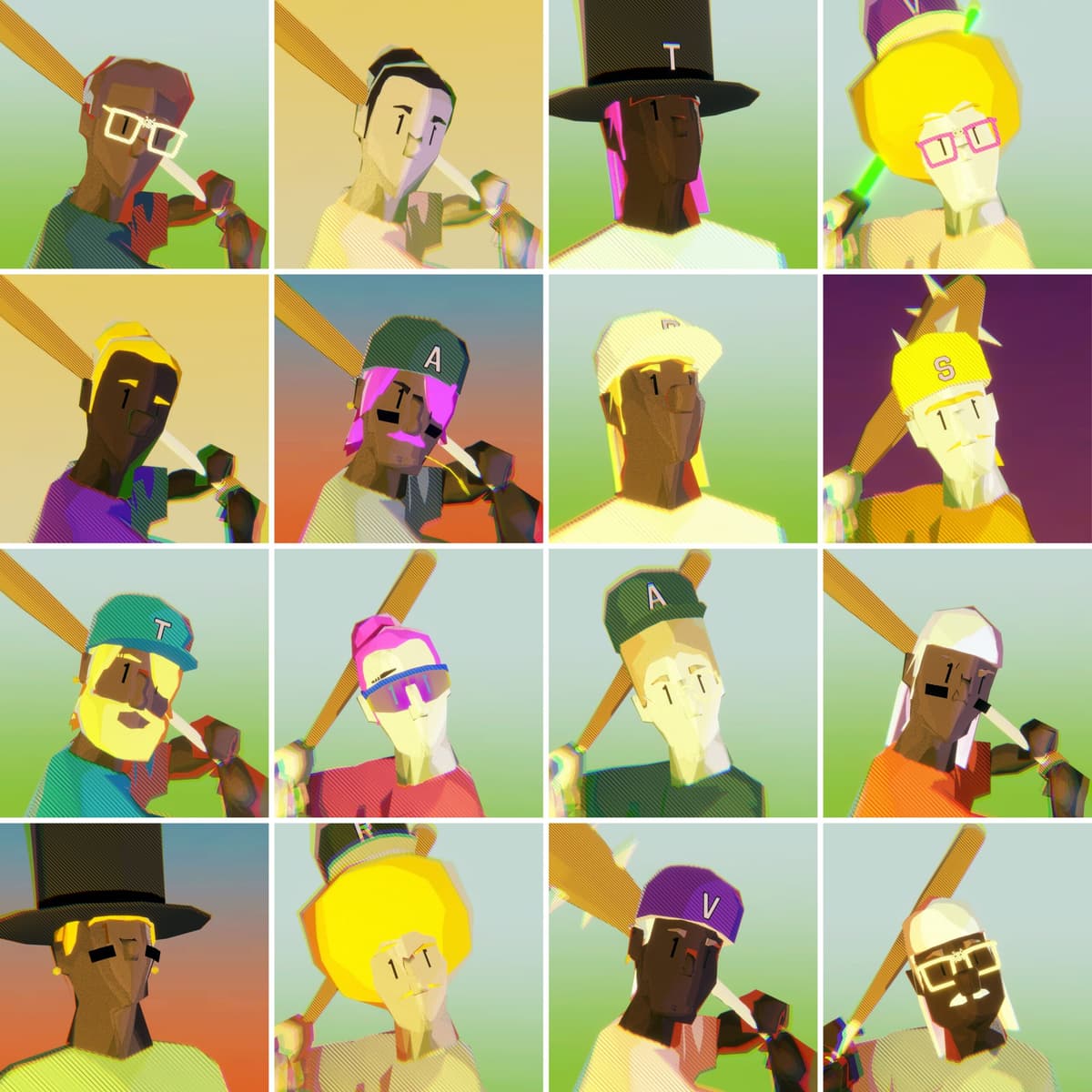 Mitchell F Chan
Multidisciplinary artist interested in representing the invisible systems and structures that significantly impact our visible world. He released his first NFT collection, Digital Zones of Immaterial Pictorial Sensibility, in 2017. Also, Mitchell can ball.
View Artist
Explore Collections
Keep up to date
Be the first to know about upcoming Wild collection releases: